Sony/ATV Music Publishing executives Josh Van Valkenburg and Katie Kerkhover visited Belmont's campus in the Johnson Theater last week to announce the 6th annual All Access program.
The program allows any student in Curb College to submit two songs to the Sony/ATV Creative Team to review. Before the end of the semester, the creative team will select a small group of students from the submissions to meet with.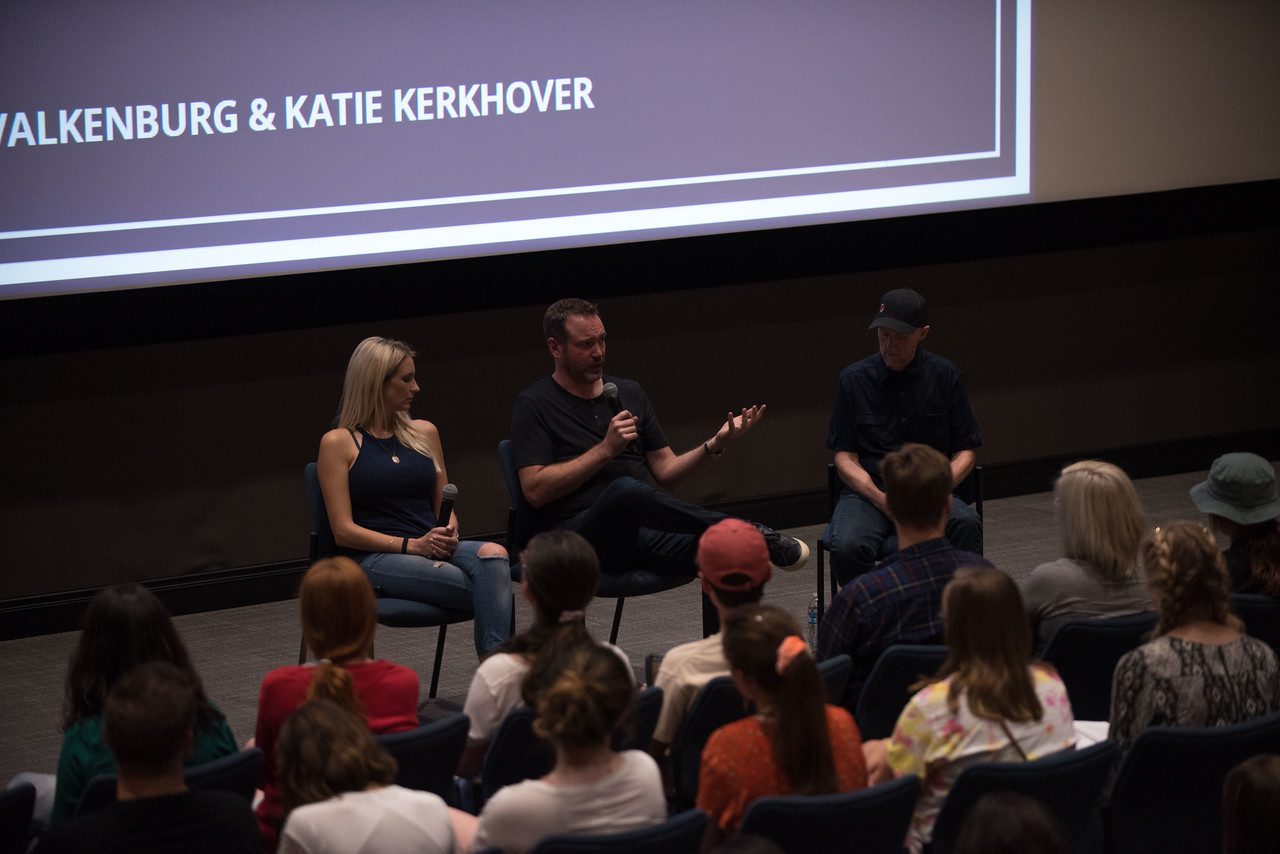 Since the program was launched in 2014, Sony/ATV Music Publishing has signed two Belmont students to worldwide music publishing deals, including alumnus Jake Wesley Rogers who came back to Belmont as a guest performer in April's Best of the Best showcase.