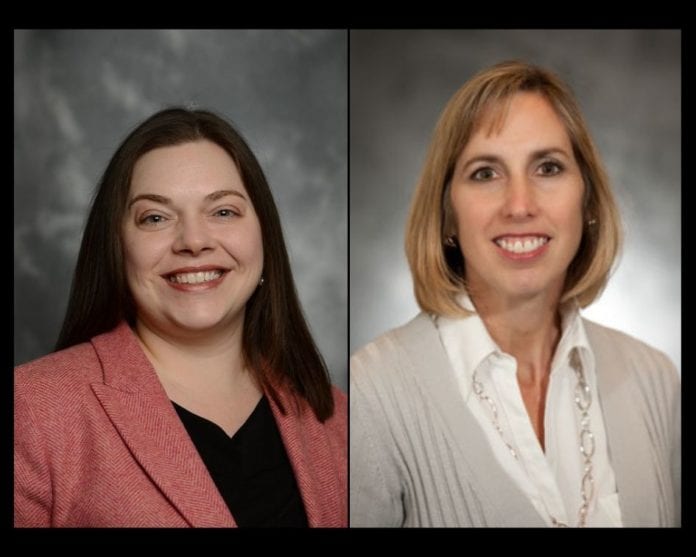 Dr. Kara Smith, associate professor of economics, and Dr. Robin Lovgren, associate professor of mathematics, co-authored an article published in theJournal of Applied Research in Higher Education entitled "Empirical evidence of deep learning in learning communities."
The paper was recently selected as one of three Highly Commended in the 2019 Emerald Literati Awards Journal of Applied Research in Higher Education category.
The Emerald Literati Awards celebrate and reward the outstanding contributions of authors and reviewers to scholarly research. The criteria used to judge the awards are based on six areas that inform the development of our products: internationality; diversity; support for scholarly research; encouragement of applied research (impact); commitment to high quality scholarship; and a desire to ensure reader, author and customer experience is the best it can be.
According to the article's abstract, "The purpose of this paper is to investigate whether learning communities (LCs), defined as a cohort of students jointly enrolled in two distinct courses, increase 'deep learning' in either or both courses. This study focuses on the impact of learning communities in quantitative courses."