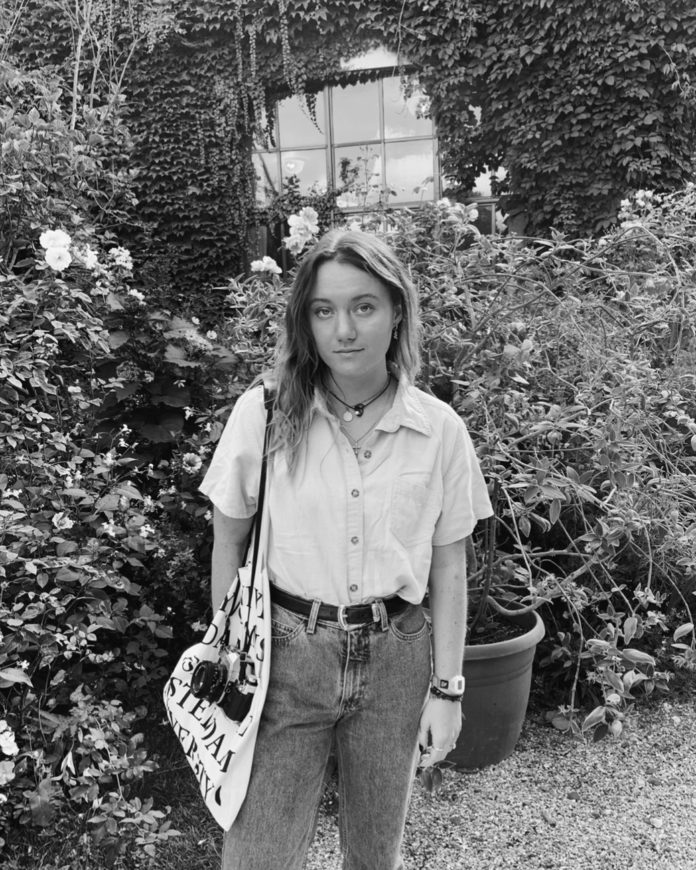 Senior Emily Hunt was recently published in the CBJS News Blog for her reflection on the 2020 Tianzhu International and Intensive program. As a double major in English and philosophy, Hunt shared that "her primary interest is on the role of Tibetan literature, oral poetry and art."
She thanked the Tianzhu Globa Network for the opportunity to be engaged in the community and explained her key takeaways throughout the seminar and lectures attended.
Her article, "Student Reflection on the 2020 TianZhu International & Intensive Program on Buddhism with McMaster University," can be found here.