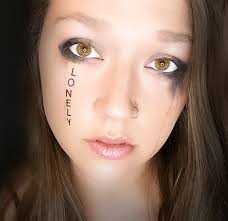 Independent artist and verified TikTok star Holly Auna released her latest single, "Lonely," earlier this month. Less than 24 hours after its debut, the song reached No. 1 on the iTunes charts.
Auna graduated from Belmont in 2014 with a major in creative entertainment industries (formerly entertainment industry studies) and a minor in music business. She first had the idea for her new song in high school and years later finally met with cowriters to put the idea on paper. Today, the song has connected with listeners through its message that things are not always what they seem.
"Lonely" is available on all streaming platforms. Learn more about Holly Auna at hollyauna.com.