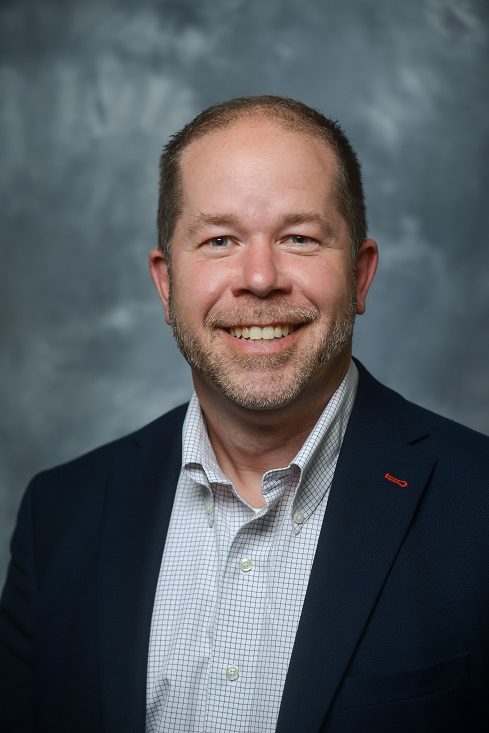 The United States Association for Small Businesses and Entrepreneurship (USASBE) recently awarded Professor of Entrepreneurship Dr. Mark Schenkel with the 2022 Best Conceptual Paper for a research paper he co-authored entitled "Competency Based Training and Education of Entrepreneurs: A Structural Model."
"USASBE was excited to be able to honor this impressive group of researchers and is grateful for the dedication and discipline of scholars who create impactful contributions to the growing literature in entrepreneurship education. It is through thought leadership like this that better decisions, actions and solutions will emerge," President and CEO of USASBE Julienne Shields said in a press release for the award.

Read more about the award here.