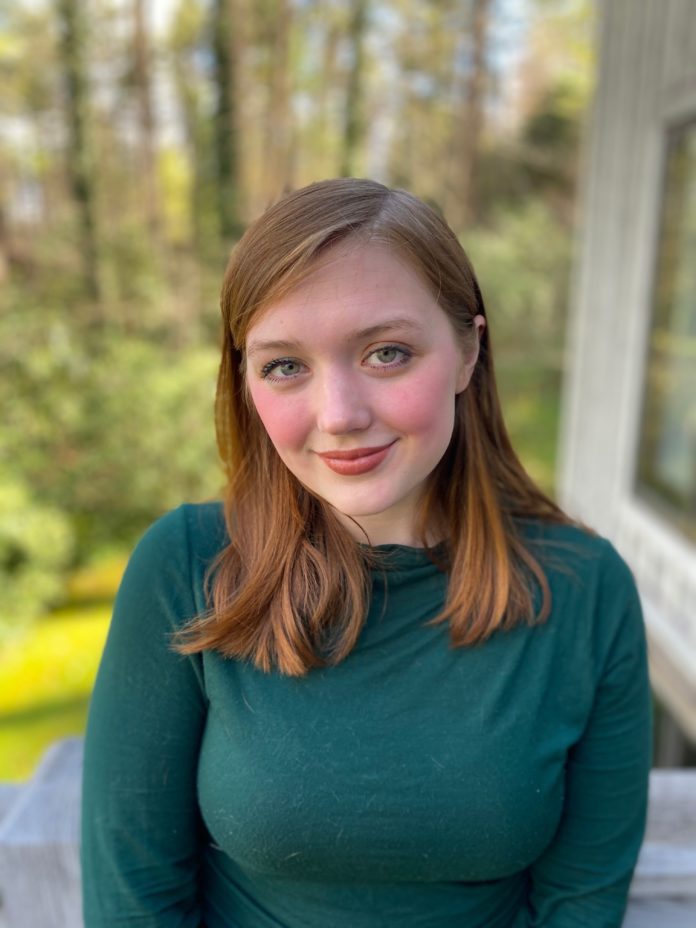 Recent Belmont 2020 graduate, Gracie Kelly, received a 2020 Psi Chi Regional Research Award for her research paper titled "Mental Illness Stigma in College Students." Kelly graduated from the psychology department and was a part of the honors program at Belmont. Her research was originally set to be presented at the annual meeting of the Southeastern Psychological Association in March of 2020, but due to COVID-19, the presentation was canceled.
The awarded paper and research touch on her investigation of "how empathy, perfectionism and self-stigma are related to both implicit and explicit mental illness stigma." The paper also covers her investigation of the effectiveness of interventions designed to reduce stigma.
Kelly's thesis committee members were Dr. Lonnie Yandell (Psychological Science) and Dr. Brad Schleben (Math and Computer Science). Additionally, Dr. Catherine Starnes (Math and Computer Science) helped Kelly in the data analysis process. Dr. Peter Giordano (Psychological Science), Kelly's honors tutor, also assisted her during her time at Belmont. 
Continuing to pursue psychology, Kelly is now working as a psychology research assistant at the Osher Center for Integrative Medicine at Vanderbilt. As she prepares to apply for programs this fall, Kelly plans to receive her Ph.D. in clinical psychology eventually.