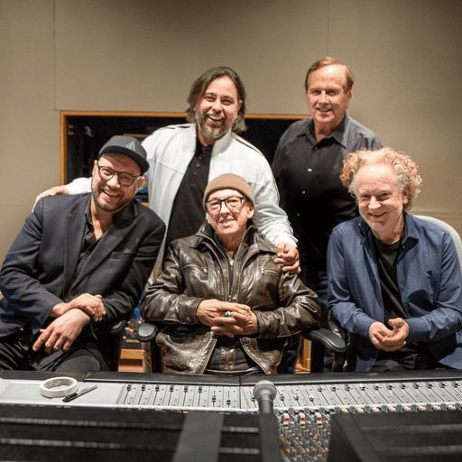 Drs. Carmine Miranda and Robert Marler of Belmont's School of Music released their album from Navona Records – "Shostakovich and Rachmaninoff: Sonatas for Cello and Piano" – on March 3, which was met with international acclaim.
According to Miranda, assistant professor of cello and director of chamber music for strings in the School of Music, this album represents several years of hard work, countless hours of practice and a network of dedicated Belmont alumni and faculty.
A true Belmont collaboration, "Sonatas for Cello and Piano" was co-produced by Miranda and Alan Shacklock, lecturer of audio engineering technology in Belmont's Curb College, and engineered by Tommy Dorsey, Belmont alumnus and former student of Dr. Marler.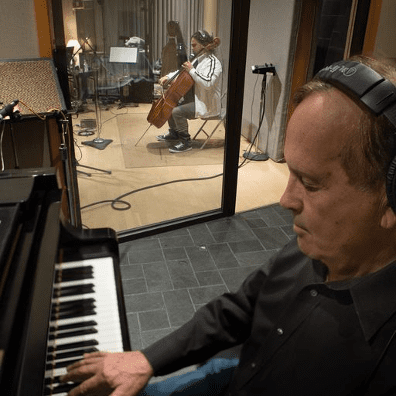 Despite its recent release, the album has already received rave reviews internationally, with Marler and Miranda being depicted on the February cover of Spain's leading source on classical music news, RITMO magazine. Additionally, the CD was featured on Spotify with more than 20,000 streams on release day, and one of the album's singles reached no. 11 in Amazon's classical bestsellers during pre-release.
Gramophone magazine wrote, "Miranda and Marler catch the music's mercurial, passionate nature as well as any pair have done, their momentum providing an immediacy – especially in Navona's clear sound – that gives even Rostropovich and the composer a run for their money."
Echoing these positive sentiments, The Whole Note declared, "Shostakovich Rachmaninoff Sonatas for Cello & Piano" finds cellist Carmine Miranda and pianist Robert Marler in superb form in two of the great cello sonatas… It's hard to imagine a more gorgeous performance than this one."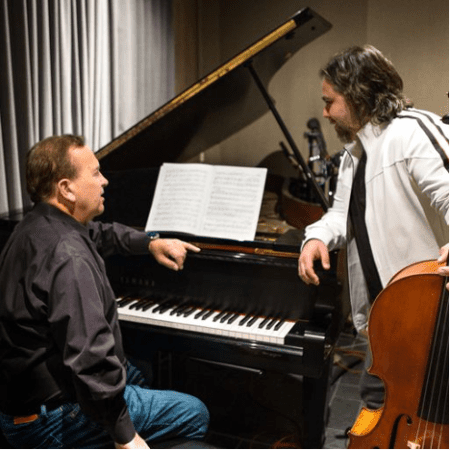 Miranda discussed how he and Marler deliberated over the best way to record the album to convey their vision. In the end, they decided to go an untraditional route in the world of classical music and record it in a commercial style where the two musicians were in separate rooms and only relied on earpieces to hear what the other was playing. "We were relying on a pair of headphones to record intonation, pacing and musicality," said Miranda. "It was very challenging for both of us. However, the end result is that it granted us the opportunity to do some very careful mixing and mastering to be able to recreate what it would sound like in a live setting."
Both Miranda and Marler view this classical music project and its success in a commercial music-based scene as a testament to the fact that great music is great music, regardless of genre or style. Miranda believes that listeners can gain the same amount of musical fulfillment from listening to Shostakovich and Rachmaninoff as they could from the latest pop song release. "I think that the key for classical music to be able to survive is to make it current and to provide great interpretations where people can create an emotional connection with it," he said.
For this reason, he doesn't limit himself to a classical music audience when creating a record. "I think one of the remarkable things about this project is that it was accepted rather well in Nashville, and it's a classical album! It just shows that classical music can be just as fun."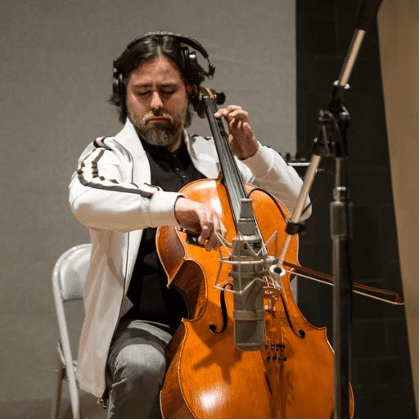 Expressing a deep appreciation for the Belmont faculty and affiliates who aided in making this project a reality, Miranda stated that he hopes this album serves as a reflection of the music program at Belmont and generates a feeling of communal pride on campus and beyond. He views this album as a step to opening doors for students and for the larger Belmont community and is excited about the future of the music program at Belmont.