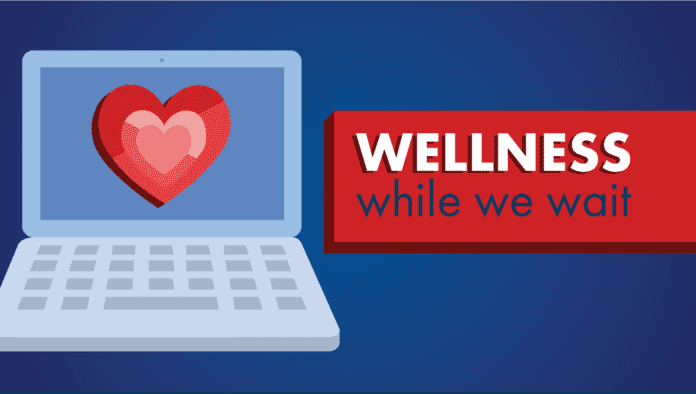 Last week, Belmont University implemented its first-ever virtual Belmont Student Leadership Awards, recognizing the exemplary leadership demonstrated by student leaders and staff across campus. Among the recipients of these awards was Dave Jaeger, licensed marriage and family therapist and mental health counselor for Belmont's Counseling Services, who received the honor of the Tower Award.
The Tower Award is an award given to a faculty or staff member for outstanding contribution to the campus life experience. The recipient is recognized for being "exceptional at engaging and educating students" through commitment to student development, involvement with student programs and activities and collaboration with the Division of Student Affairs.
"When informed that I would be the recipient of the Tower Award, I immediately thought of myself as someone unworthy of the honor. I work on a wonderful team and often act as a mouthpiece for the incredible work, wisdom and care that this team daily pursues on campus," shared Jaeger. "I look back at different experiences that I'm sure were reasons for being nominated for this award. I remember those not as leadership opportunities, but simply the daily chances we have to interact with some of the most wonderful, talented and caring college students around. In the words of Johnny Cash to Tom Petty…Each of you at Belmont 'Are good people to ride the river with.' I am so thankful to be honored with this award."
Director of Counseling Services Katherine Cornelius, MSSW, LCSW, said, "We are very excited about Dave receiving the Tower Award. He is so passionate about serving students and goes above and beyond on a regular basis ensuring that each student knows they are worthy of love and acceptance."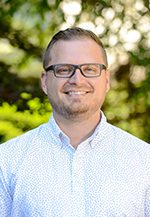 During the time of the COVID-19 pandemic, Counseling Services continues to operate remotely to care for students. While office hours remain the same, Counseling Services is corresponding with students in Tennessee via phone, email and videoconferencing therapy. Because of state licensing requirements, they are also offering out-of-state students referrals, consultation and virtual support groups.
"We are more proactive than ever in our outreach efforts," explained Cornelius. "We're posting resources on social media and collaborating with campus partners to produce wellness programming for the whole Belmont community." The Wellness While We Wait video series developed by Counseling Services, University Ministries, Fitness & Recreation and Health Services, has been viewed more than 1,500 times.
To provide support specifically during finals, Counseling Services is partnering with University Ministries and producing a special Wellness While We Wait course on Blackboard focusing on mindfulness and stress management. This course will include daily drop-in sessions of mindfulness from 10 – 10:30 a.m. April 22 – 28. A time to connect and share about stress management will be provided from 3:30 – 4:30 p.m. on April 22, 24 and 27.