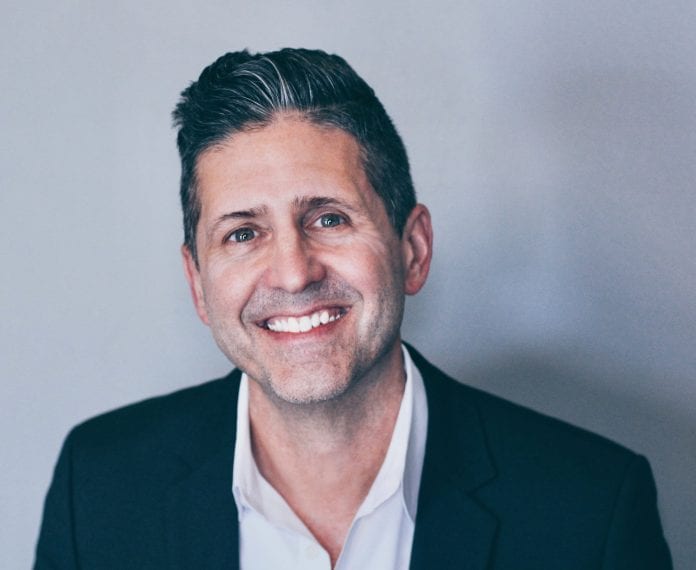 Yahoo! Finance recently published an article, "What's really behind Bob Dylan, Stevie Nicks and Taylor Swift's mega-deals," in which Adjunct Professor of Music Business Mark Maxwell speaks to the recent frenzy over music rights and catalogs of top artists' songs.
The article examines the mad rush of artists selling their songs amid loss of touring revenue and the growth of streaming platforms. Maxwell, an entertainment lawyer, commented, "I've had quite a few clients who sold their catalogues or portions of their catalogues because they lost touring income this year and may lose a lot of it next year."
Read the full article here.