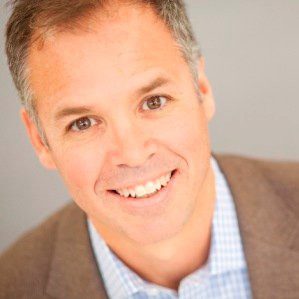 Jack C. Massey Graduate School of Business graduate Dan Sheehan was hired as Climb HQ chief operating officer to lead the company's brand expansion.
Climb HQ is a premier indoor rock climbing facility and will be hosting the USA Climbing Collegiate Nationals at Climb Murfreesboro in late April.
As COO, Sheehan will oversee all gym operations for each of Climb HQ's four locations including financial performance, information technology and business development. He will also work with co-founders on expanding Climb HQ's facilities into new markets across the United States.
Before Climb HQ, Sheehan held the position of vice president and general manager of Ingram Library Services and Ingram Periodicals at Ingram Content Group. He was responsible for the division's sales, business development, P&L, finance, information, technology and operations of multiple distribution centers in the United States.