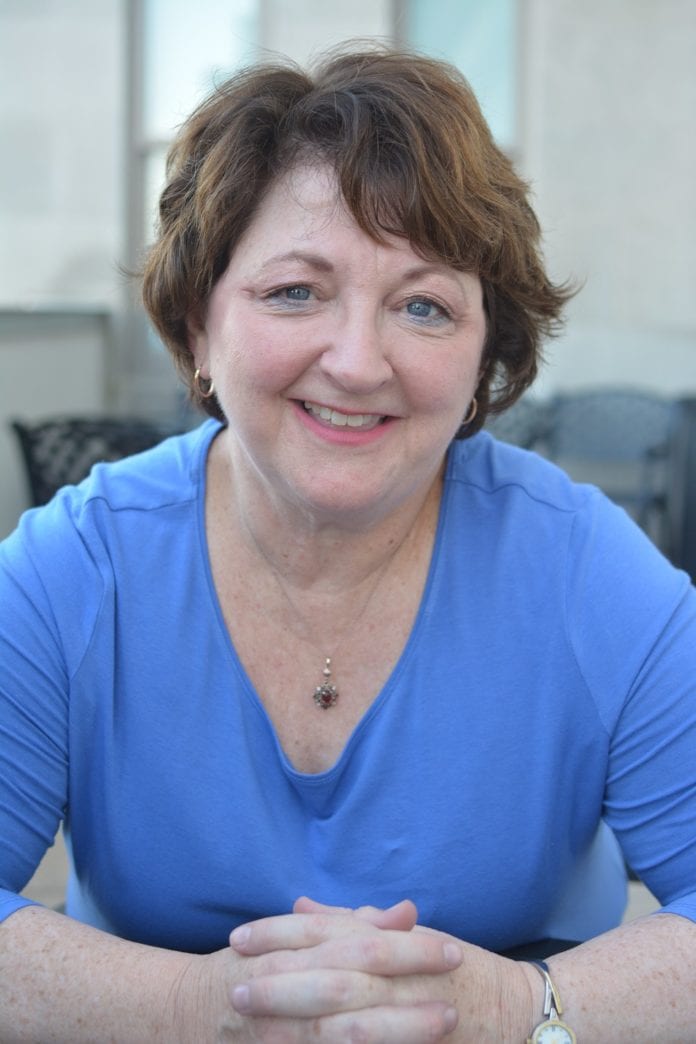 Dr. Annette Sisson, professor in the English department, is one of seven poets named as a Fellow for the BOAAT Writers' Retreat May 30-June 6, 2020 in Vilas, North Carolina after being selected through a national competition.
This fall, Sisson has had poems published in Passager Magazine, Typishly, One and Hamilton Stone Review, and she has poems forthcoming in Blue Mountain Review, KAIROS and SPANK the CARP.
Sisson was also invited to compose an ekphrastic poem in response to Frederick Hart's sculpture. On October 20, she presented her poem "A Genesis of Light" to the Hart family and Hart scholars who assembled at the Frederick Hart Symposium at Belmont University.