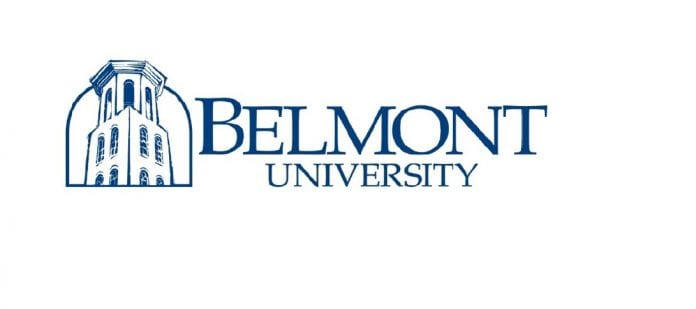 On October 21, 2019, nine students were inducted into Belmont's Xi Alpha Chapter of Phi Alpha Theta (the National History Honor Society) at a ceremony held in the Belmont Mansion. 
These students were Liam Brenna, Alexis deBoer, Tommy Edmunds, Rebecca Lewis, Martha Smith Miller, Caroline Tvardy, Lauren Weaver, Clara Williams and Kory Winning. The ceremony was attended by the chapter's faculty advisor Dr. Cynthia Bisson, faculty from the History Department, and family and friends of the inductees. 
Following the induction ceremony was the annual Phi Alpha Theta lecture given by guest speaker Dr. Natalie Inman from the Department of History at Cumberland University who spoke on kinship networks in the Native American community in Colonial America.