Marvin Ellison, president and CEO of Lowe's Companies, Inc., joined the Belmont Community for a conversation about ethics, leadership and giving back with Jack C. Massey College of Business Dean Dr. Sarah Fisher Gardial. This event was hosted by the Edward C. Kennedy Center for Business Ethics, the Executive Learning Network of the Jack C. Massey College of Business and Belmont's University Ministries.
The conversation included Marvin Ellison's background and the most foundational influences in his life that made him the person he is today. Ellison grew up in Brownsville, Tennessee and is the middle child of seven. His family did not have a lot of financial wealth, but he learned early the importance of hard work, faith in God and how essential education and continuous learning would be throughout his life. "My father was always learning, always trying to stay ahead of the changes in the industry, so when I went to college, I decided to major in business to be a salesperson like my dad because I so respected him," he said.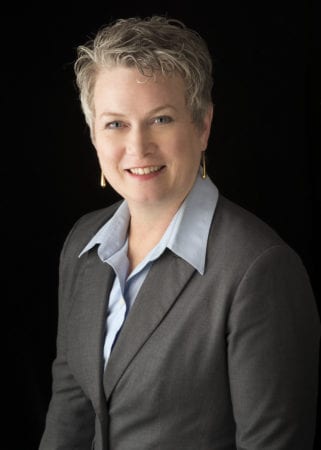 Ellison answered other questions such as: Is there a role for a "Christian" perspective in business and ethics, and how should we teach it? Do you tire of the question of how your identity – as an African American – is reflected in your leadership? Why aren't things changing at the top for underrepresented groups of all kinds, e.g., women, ethnically diverse, education backgrounds? What is your personal formula or recipe for giving back? Do you have a deliberate strategy?
Ellison is one of three African American CEOs of Fortune 500 Companies. He emphasized his belief that he chooses not to always actively engage in a discussion to make his thoughts known, but rather to live by example instead of just words. He included that he always begins his day with time for exercise and for reflective meditation, guided by lessons from Biblical readings, in order to be centered in both spiritual and physical preparation for the day ahead.