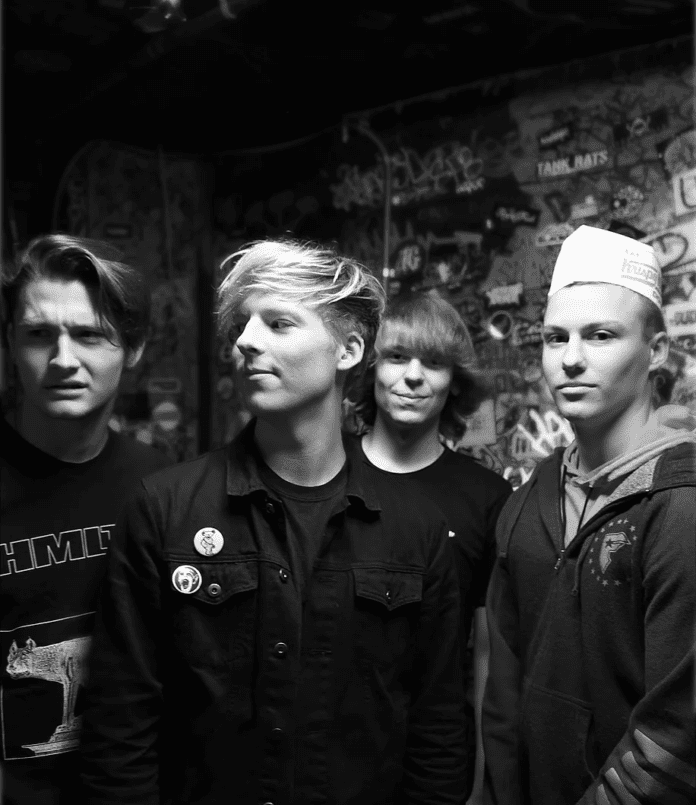 Sugar in the Gas Tank is a four-piece band giving a new take on the Alternative/Pop Punk music scene of the early 2000s, made up of Belmont students including music business and songwriting double major Luke Dapuzzo on vocals and guitar, music business major CJ Christianson on guitar, audio engineering major Reese Marshall on drums, and audio engineering major Carlos Chavez on bass.
The Local Buzz, a Nashville rock radio station, has been promoting the band, most recently through spotlighting them as the "Local Buzz Cut" of the week, playing their song on air every day at 2 p.m.
The Local Buzz also included the band's song "Bye" on its article "5 Songs You Should Hear Right Now." Radio personality Andy Herrin wrote, "I found myself singing their song, "Bye," in my head all day long. It's the kind of song I feel like you'd hear in a movie at the end when a person realizes he made the right decision. They're a newer band to the scene in Nashville and if this song is a sign of what's to come, when shows come back, I feel like these boys will be selling out clubs for sure."
Learn more about the band on their website.