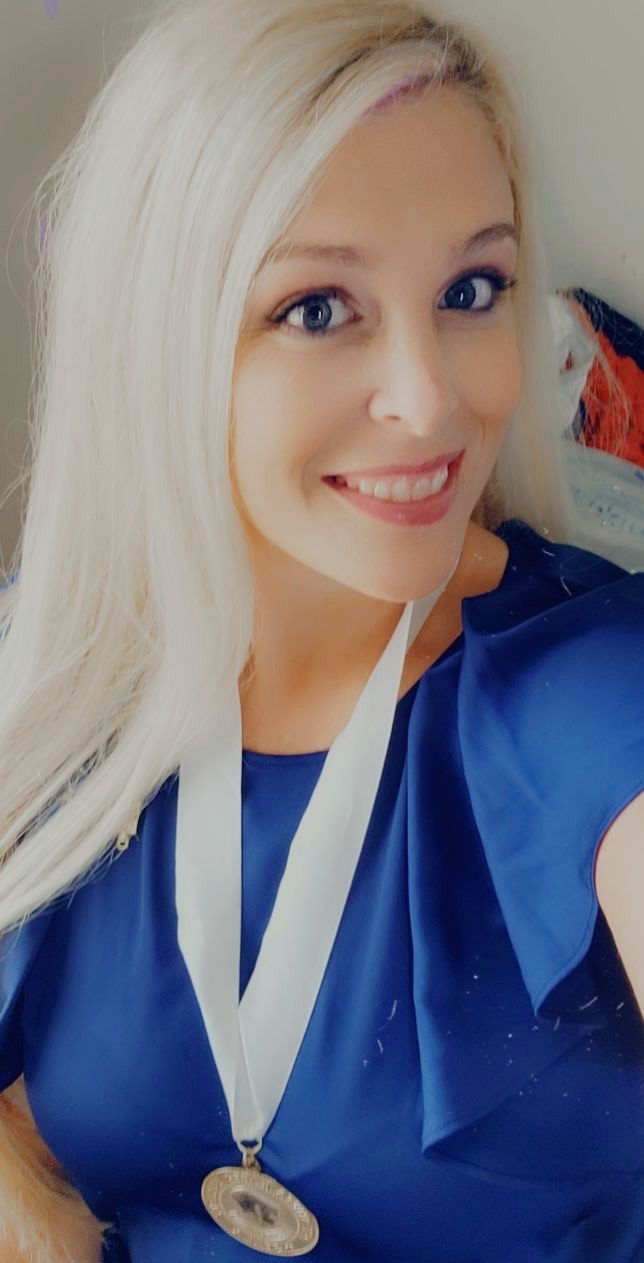 Savannah Stover, a junior public relations and corporate communications transfer student, was recently published in the Phi Theta Kappa Honor Society's national literary journal, Nota Bene. Stover's essay "In My Death, I was Born" competed against 440 submissions to be one of 28 published stories.
Stover's journey is unlike most others. After her husband of nearly twenty years tragically passed in 2018, Stover became a single mother to seven children. Shortly after her husband's passing, Stover returned to school. Starting at Volunteer State Community College then transferring to Belmont this semester, Stover discovered a new passion: writing. Through her poetry and short stories, Stover found a way to fully express herself and process her grief.
To read more about Stover's recent accomplishment, visit the Phi Theta Kappa Honor Society website.