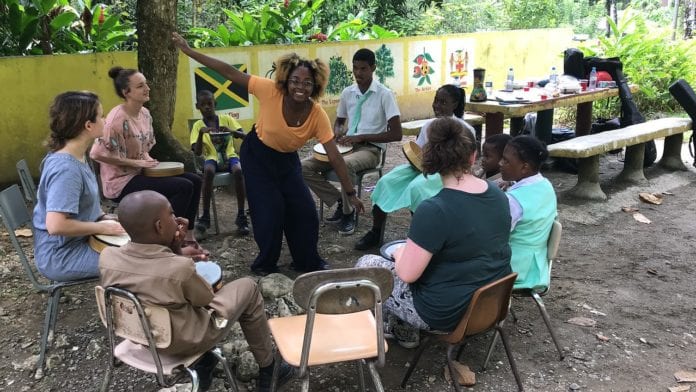 Julia Quandt, senior music therapy major, was accepted and studied abroad this summer with the Jamaica Field Service Project.
Quandt completed service learning work in the local schools and care centers, while living and studying in rural Jamaica. For ten days, Quandt immersed herself in the traditions, music and culture of Jamaica, alongside university students from across the United States and Canada.
The application process for the Jamaica Field Service Project includes transcript and GPA requirements, letters of recommendation, as well as an interview before being accepted. The program accepts 50 students for its summer trips.
Quandt volunteered in the local schools and care centers, offering music therapy clinical services.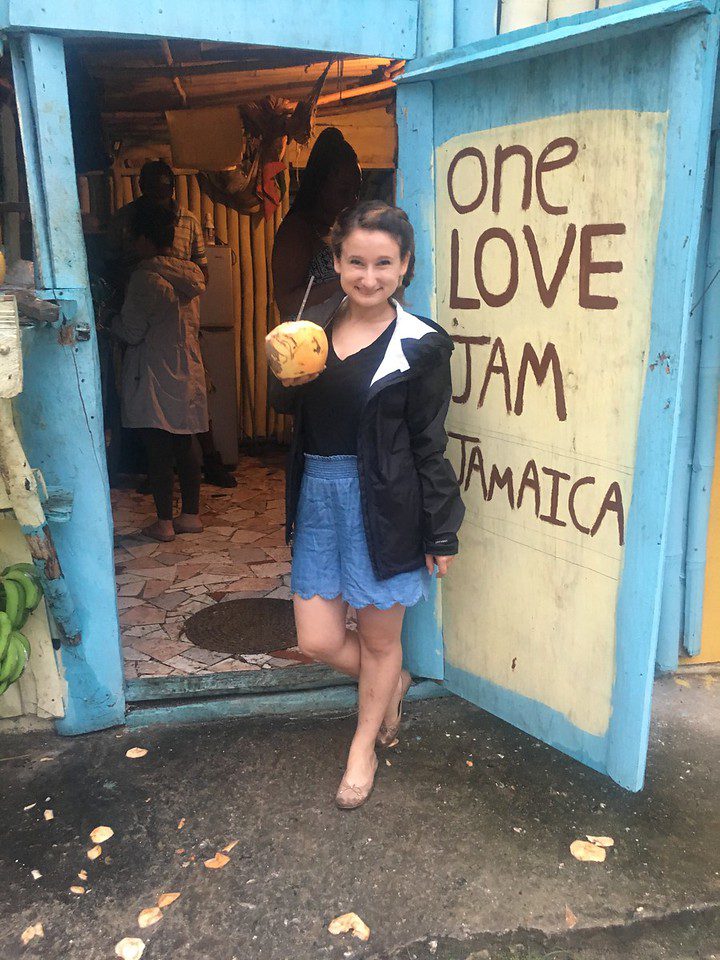 Of her experience, Quandt said, "It was truly a beautiful thing to go to a country where everyone is so grateful for what they have and live in the moment with the people around them. Jamaica is a place full of love. The clinical experiences challenged me to step out of my comfort zone and think on my feet. I am a much more confident music therapist now thanks to JAFSP!"

Through this State University of New York-accredited service learning program, university students volunteer in their area of specialization, volunteering in the schools and in the Island's care centers, orphanages and hospitals. In addition to their volunteer work, students also explore the diverse culture of this vibrant Caribbean country.