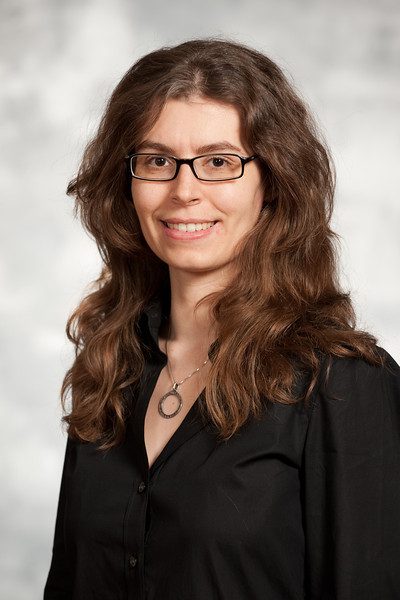 Associate Professor of Political Science Dr. Susan Jellissen published a book review in the Fall 2021 issue of Middle East Quarterly.
Jellissen reviewed the book The Global Spread of Islamism and the Consequences for Terrorism. In the review, Jellissen provided input on the author's analysis and commentary on the issues.
This published review marks the third time Jellissen has been published in the Middle East Quarterly. Previous reviews from 2010 and 2015 have also made an appearance in the publication.
Jellissen's full review can be read here.