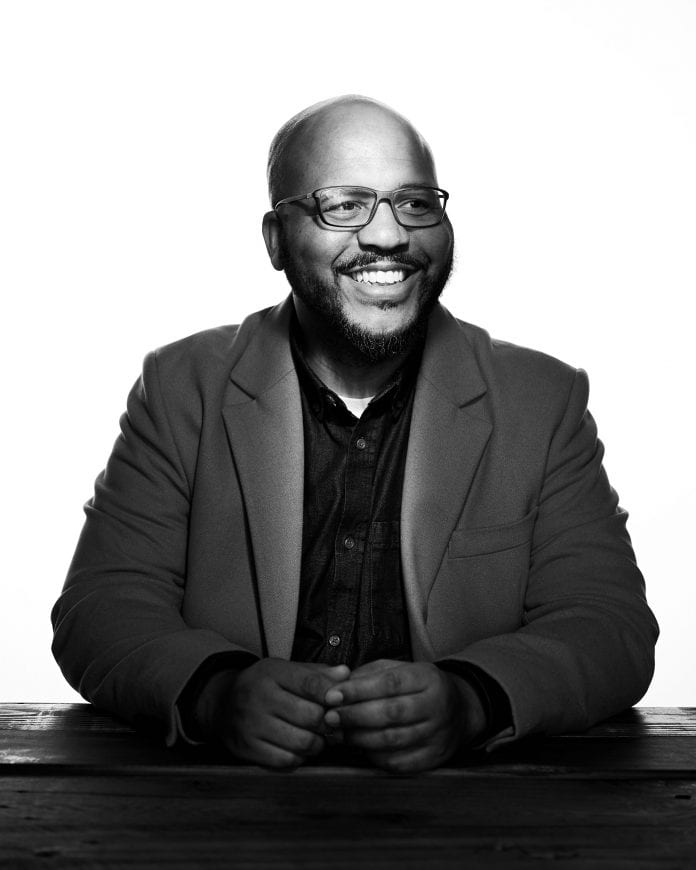 Curb College Professor Dr. Eric Holt's company Lovenoise, which works to bring urban music to Music City, collaborated with the Nashville Symphony to bring hip-hop legend Nas to play at Ascend Amphitheater on September 12. This marks the first time that the Nashville Symphony collaborated with a hip-hop artist.
The Lovenoise and Nashville Symphony partnership has grown over the past five plus years. The primary goal of the partnership is to expand the symphony's reach to a more diverse audience.
Holt currently teaches "Jay-Z: The Business of Hip-Hop" as a music business elective in the Curb College.
Read more about Nas' performance at Ascend here.