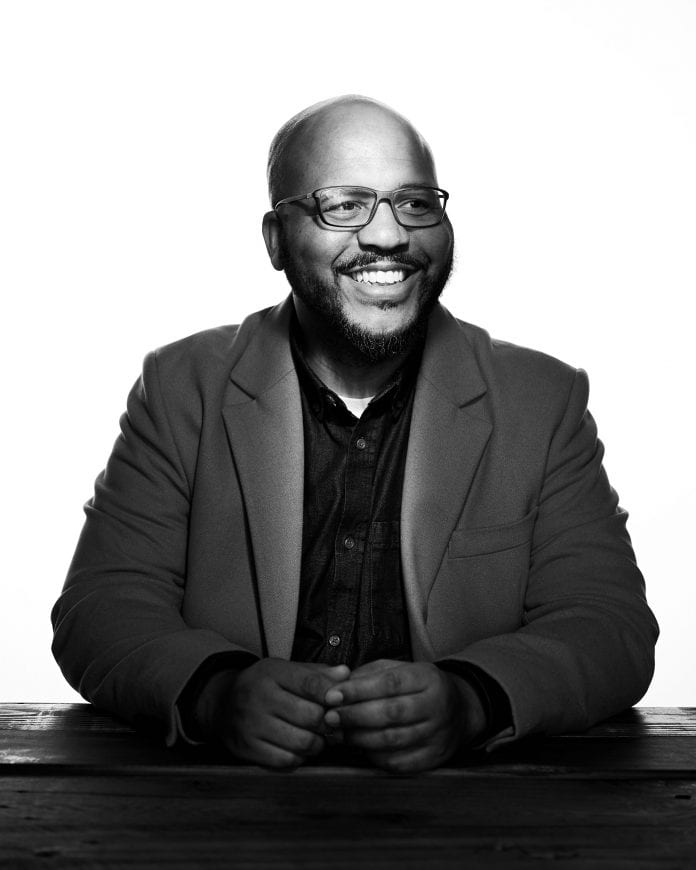 Assistant Professor of Music Business Eric Holt, J.D., recently spoke to the Dell Visionary Leadership Academy.
The Visionary Leadership Academy is an intensive and expansive course which meets weekly to hear from Dell executives about their leadership stories. The goal of AVL is to empower people to be "everyday leaders." The course helps participants develop skills to prepare them to lead in challenging times and in different ways.
Holt spoke to the Visionary Leadership Academy as a representative of Belmont University and Lovenoise, a live music and poetry event he co-founded which takes place at BB Kings in Nashville.
Holt spoke to students about the impact people can make on their city, businesses, neighbors and beyond. He shared the value of "pivoting" to use challenges as opportunities.
He emphasized the importance of making sure to have clear and honest goals, of being aware of options in order to be adaptable and of moving forward and not letting obstacles get in the way of success.