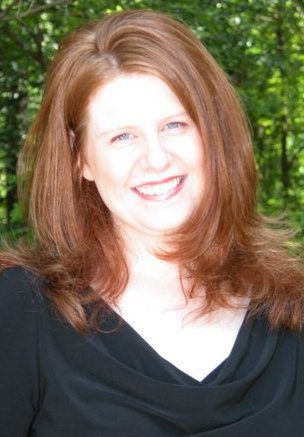 Graduate Admissions Coordinator Amy Hodge was selected as one of the Leadership in Public Education (LPE) fellows for the 2021 cohort by the Nashville Chamber of Commerce.
The cohort is a 6-month public education leadership development program empowering individuals with the knowledge and skills to serve in elected, appointed and volunteer leadership roles supporting Metro Nashville Public Schools (MNPS). Elected, appointed and volunteer leaders impact the structures, policies and resources for student achievement and workforce readiness. The preparation of these leaders is key to the mission of the Nashville Area Chamber of Commerce: To create economic prosperity by facilitating community leadership.
Fellows learn and discuss the structures, challenges and opportunities of MNPS with experts in public education. Sessions include:
Public School Funding
MNPS Budget Process
Education Policy and Law
Roles and Responsibilities of Board of Education and Director of Schools
Teacher and Principal Talent Attraction and Retention
Conflict Resolution and Effective Communication
Upon completion, fellows pursue community leadership roles including: Parent-teacher organization, school or district-based advisory council, nonprofit board of directors, Academies of Nashville Partnership Council, Education Report Committee at the Nashville Area Chamber of Commerce, MNPS Board of Education, Tennessee State Board of Education and Metro-Nashville Davidson County boards and commissions.
See the full list on the Nashville Chamber's website.