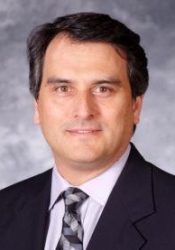 English Professor Dr. Eric Hobson recently published an article called "Two New Books" with the Pan Am Historical Foundation. The article reviews recently published aviation history books within the context of Pan American Airway activities, overt and clandestine, on the cusp of and during World War II.
Six books and more than 50 articles have been published on Hobson's research on issues of student motivation to learn, reading and writing as essential communication, and academic skills. His research received the International Writing Centers Association's Research Award (1999) and the Robert J. Menges Research Award (2001) from the Professional and Organizational Development Network in Higher Education.

Hobson writes and leads workshops at colleges and universities around the country that focus on active and collaborative learning, student motivation, writing across the curriculum, abilities-based education, and outcomes-based assessment.