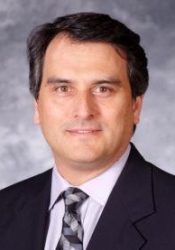 English Professor Dr. Eric Hobson was recently named contributing editor for the Pan American Historical Foundation (PAHF).
A member of the PAHF board, Doug Miller, extended the invitation based on "Dr. Hobson's expertise in aviation's early decades, his research into Pan American Airline's history and his ability to write about this part of American history to wide-ranging audiences."
Hobson intends to use this unique opportunity to create further opportunities for Belmont students to contribute to PAHF's archival mission via text-based and documentary-film projects.