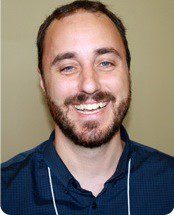 Dr. Matthew Heard, assistant professor of biology, authored an article entitled "Which AMC States Generate the Highest Tax Revenues From Outdoor Recreation?" in the Summer 2019 issue of AMC Outdoors.
The article examines how tax revenues generated from outdoor recreation impact the 13 states in the Appalachian Mountain Club Region.
AMC Outdoors, the magazine of the Appalachian Mountain Club, inspires readers to get outside and get engaged by providing high-quality, compelling coverage of outdoor recreation, education and conservation throughout the Northeast and Mid-Atlantic.