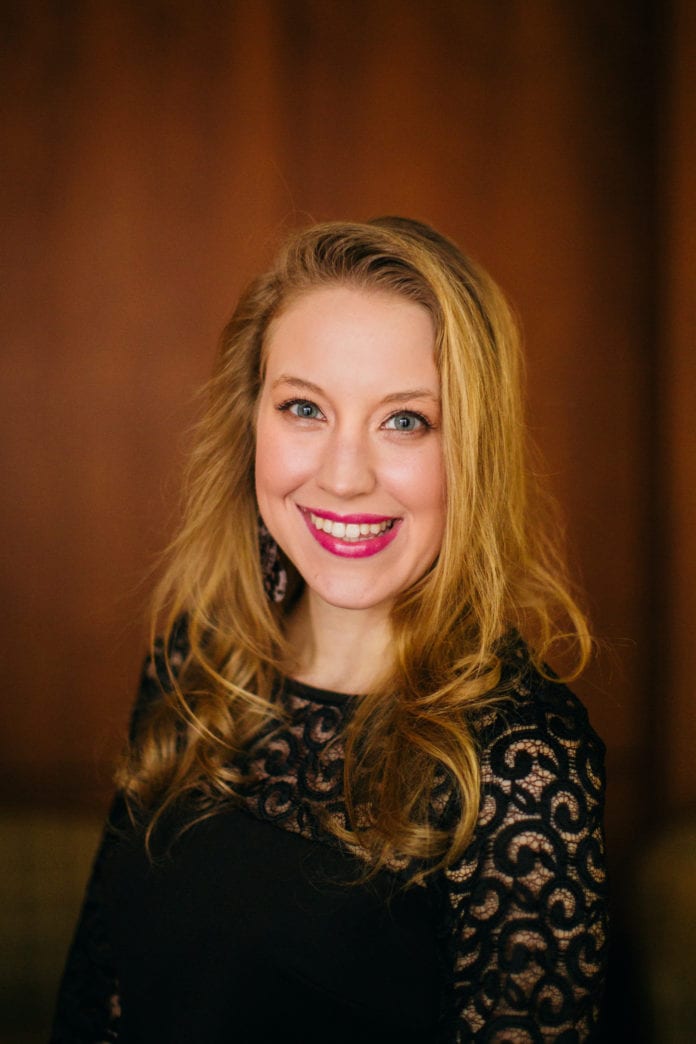 Amanda Ellis, who graduated from Belmont in 2013, serves as the marketing and communications manager for the Chattanooga Chamber of Commerce.
Ellis majored in corporate communications and double minored in psychology and dance. A Chattanooga native, she returned to her hometown after graduation to join the Chattanooga Chamber of Commerce, named international Chamber of the Year in 2017 by the Association of Chamber of Commerce Executives.
In her role, Ellis is the managing editor of Business Trend magazine, the area's longest running business publication telling local business, entrepreneurship and economic development stories. She also works with her team to promote the greater Chattanooga region as a premier economic development destination and manages the Chattanooga Chamber's communications intern program, mentoring local students.  
The Chattanooga Lookout chapter of the Public Relations Society of America named Ellis its 2017 Up and Coming Leader.