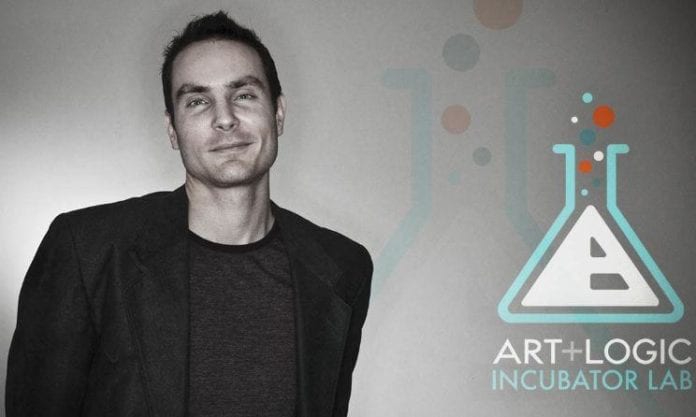 In collaboration with Belmont Physics Professor Dr. Scott Hawley, Art+Logic is unveiling Vibrary, an open-source A.I. tool for audio professionals– the first project to come out of its incubator lab.
Vibrary uses machine learning to analyze short samples and loops. Its design makes it easy for producers, composers and musicians to train their own models and classify sounds by sound, genre, feel or other characteristics, defined by users' needs and preferences.
Read the full story here. The tool has also received international attention as the open-source AI tool features an interface that makes training algorithms accessible to anyone with a computer, internet connection and a sound library.