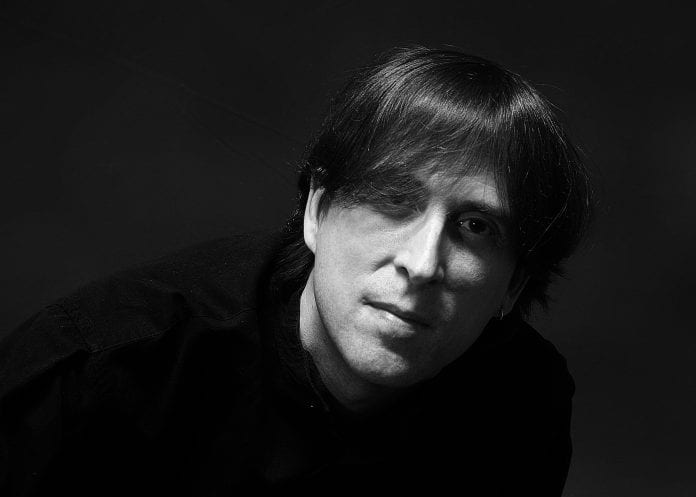 Belmont alumnus Doug Hoekstra released his debut poetry collection on February 5. Hoekstra graduated from Belmont with a Master of Education in 2001 after majoring in English at DePaul University.
After reading his collection "Unopened," the Midwest Book Review compared Hoekstra to a quirky art collector, putting together odd bits and ends, and then making them into something with an effect so much more than the mere sum of their collective oddities.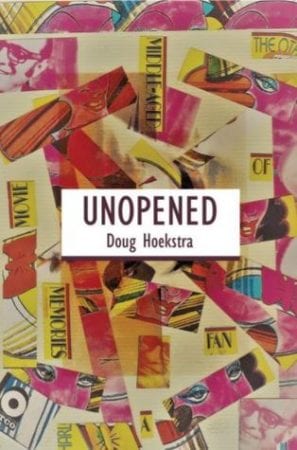 "Unopened" includes fragments of home, family, youth; political and societal views in the world; and the undefinable space in between.
Hoekstra's original artwork is displayed on the covers of the collection with collages representing the poetry and prose inside and inviting readers to take the journey that Hoekstra welcomes them into.
Hoekstra is also a musician and photographer, and his previously published award-winning short stories can be found here.