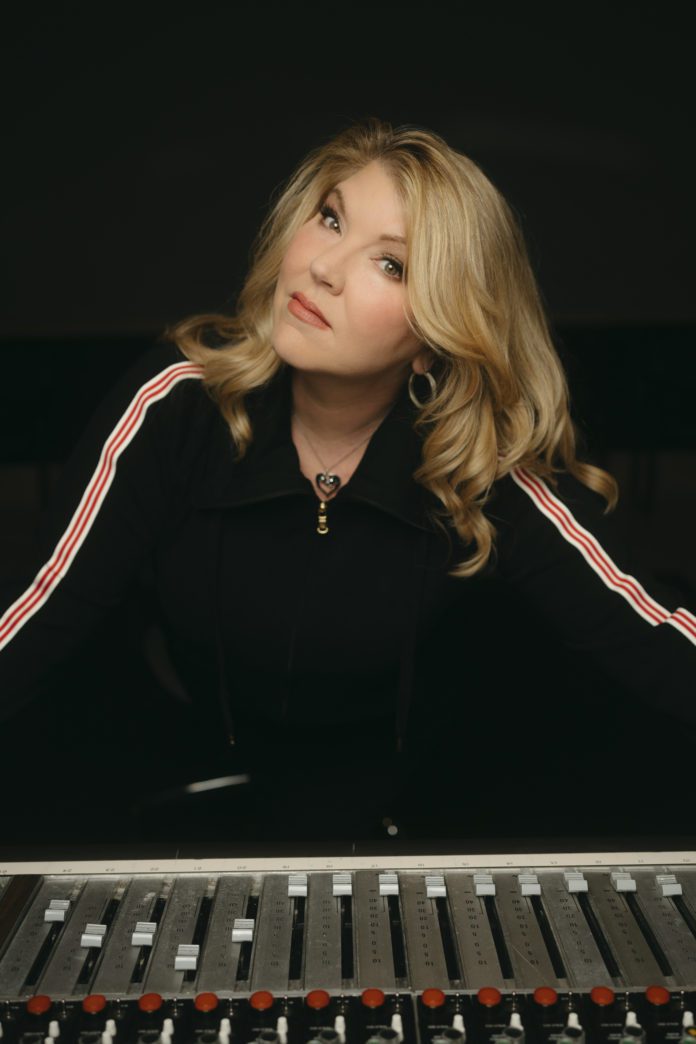 Dolly Parton performed at the Kiss Breast Cancer Goodbye benefit concert at the CMA Theatre on October 27. Parton opened the concert with a vocal collaboration of the song "Pink" co-written by Jodi Marr, songwriting professor at Belmont.
Co-written with Victoria Shaw and Erin Kinsey, "Pink" aims to raise awareness about breast cancer and helps inspire hope that one day pink will just be a color. The song, whose lyrics read, "someday pink will be just a color not a ribbon to remember a best friend or a mother," perfectly reflects the intentions of the benefit. The inspirational message compelled Parton to sing it not only in the beginning with fellow stars Jordin Sparks, Rita Wilson, Monica and Sara Evans, but also again at the end of her performance.
Read more about the event and Parton's performance on CMT News.