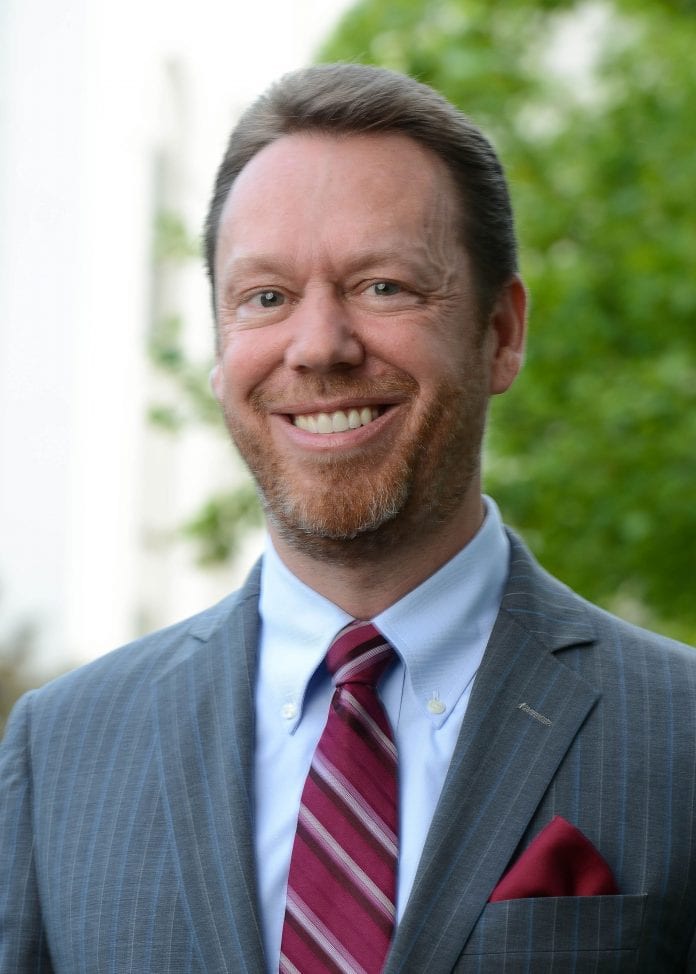 Professor Lucian Dervan filed a Supreme Court brief as amicus curiae in support of the petitioner in the case of Taylor v. Pima County, Arizona et al. The United States Court of Appeals for the Ninth Circuit ruled in the case, and it is now on appeal to the U.S. Supreme Court.
Dervan's brief was in support of the Petitioner and encouraged the Court to accept the case for review. Belmont Law Professor Dr. Charlie Trost served as counsel.
"Writing the Brief was a great experience, and I hope the Supreme Court takes action in this important area of law that has gone unchecked for so long," wrote Dervan on his blog. "Thank you to Belmont University College of Law for supporting me in my research regarding false pleas and in the filing of this Brief."
There are more details in Dervan's blog post here.