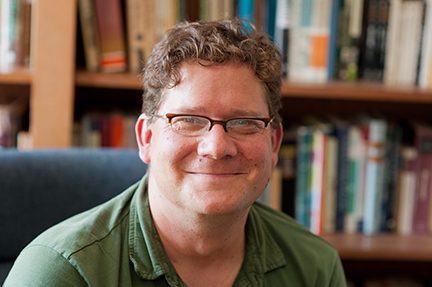 Assistant Professor of Religion and the Arts Dr. David Dark recently had his new book, "The Possibility of America: How the Gospel Can Mend Our God-Blessed, God-Forsaken Land," reviewed by Chapter 16.
The question-and-answer style review discussed his goals of returning to the subject of the book 14 years after his previous book was published, his vision of a "Beloved Community" and other insights into the book's topics.
Dark's latest book follows in the footsteps of his previous book "The Gospel According to America." It expands on ideas of broken and redeemable Christianity.