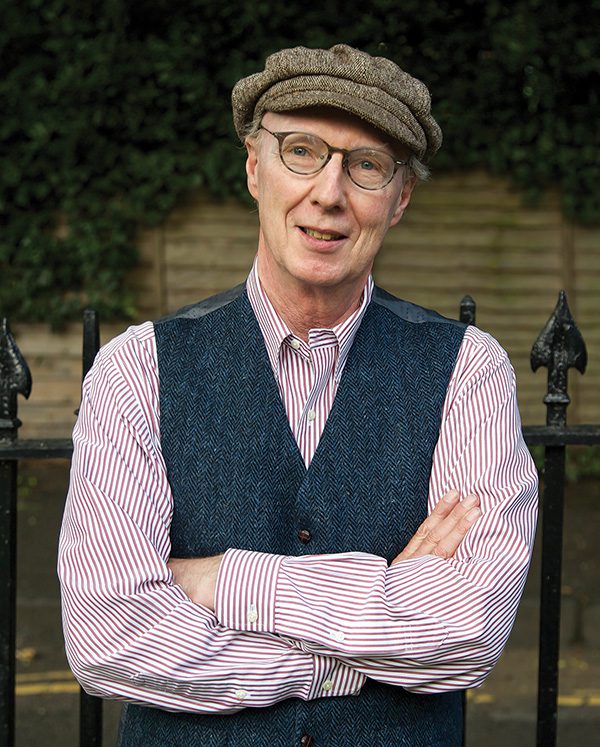 Music Business Professor Dr. Don Cusic was recently quoted in Closer Weekly Magazine's December 2021 issue article "Hank Williams: Harmony and Heartbreak," looking at how the iconic country singer channeled his love, pain and difficult life into his music.
Cusic is the author of "Hank Williams: The Singer and the Songs" and spoke to Closer about Williams's life growing up in rural Alabama and his marriage to Audrey Sheppard.
The issue is now out on stands.