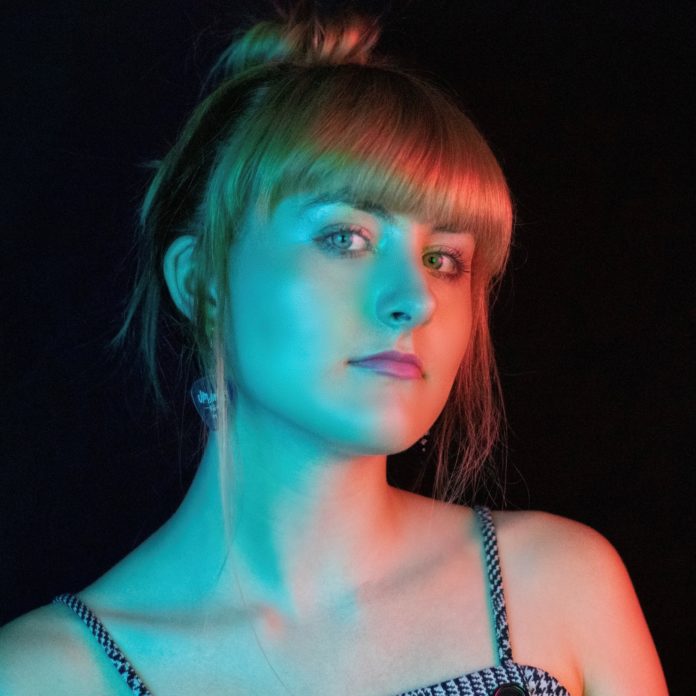 Chloe Collins, a junior songwriting major, recently had her song "Downpour" featured in an episode of "Heartland" on Netflix.
This isn't the first time Collins's original music was featured on a TV show, as her songs have previously been featured on the 100th episode of "Nashville," ABC Family's "The Vineyard," "Bellevue" and more.
Collins's brand new single "Somebody Else" can be found on all streaming platforms.