Fresh on the heels of a new book release, "Talking to Strangers : What We Should Know about the People We Don't Know," best-selling author Malcolm Gladwell will bring his unique perspective and thought-provoking insights to Belmont University this fall.
Named one of the 100 most influential people by Time magazine and one of Foreign Policy's top 100 Global Thinkers, Gladwell is a staff writer at The New Yorker and hosts the podcasts Revisionist History and Broken Record. His first new book in six years, "Talking to Strangers: What We Should Know about the People We Don't Know" (Little, Brown; September 10, 2019) offers an incisive and powerful examination of our interactions with strangers—and why they often go so terribly wrong. In this classically Gladwellian intellectual adventure, he starts by asking a question: "What happens when we have to deal with the unfamiliar?"
Jill Robinson, director of external relations and Executive Learning Networks for Belmont's Jack C. Massey College of Business, said, "We are excited to host Malcolm Gladwell for the second time on Belmont's campus as part of our Executive Learning Network fall programming. The Fall Leadership Breakfast was created to bring the highest level national speakers to the greater Nashville community, and Malcolm Gladwell represents one of the most prolific and talented storytellers in the business. Executives are still talking about his presentation two years ago with his release of 'David and Goliath,' and now with this new release of 'Talking to Strangers,' we are grateful his team and Parnassus Books reached out to us and requested to present again as part of the Executive Learning Network series of learning events."
Gladwell's appearance at Belmont is supported by partnerships with Parnassus Books and EO Nashville.
Niki Coffman, Parnassus events director, said, "Parnassus is ecstatic to once again partner with the Executive Learning Network to bring Malcolm Gladwell to Nashville. We are delighted to work closely with ELN to provide a fantastic opportunity to present this remarkable program to the community."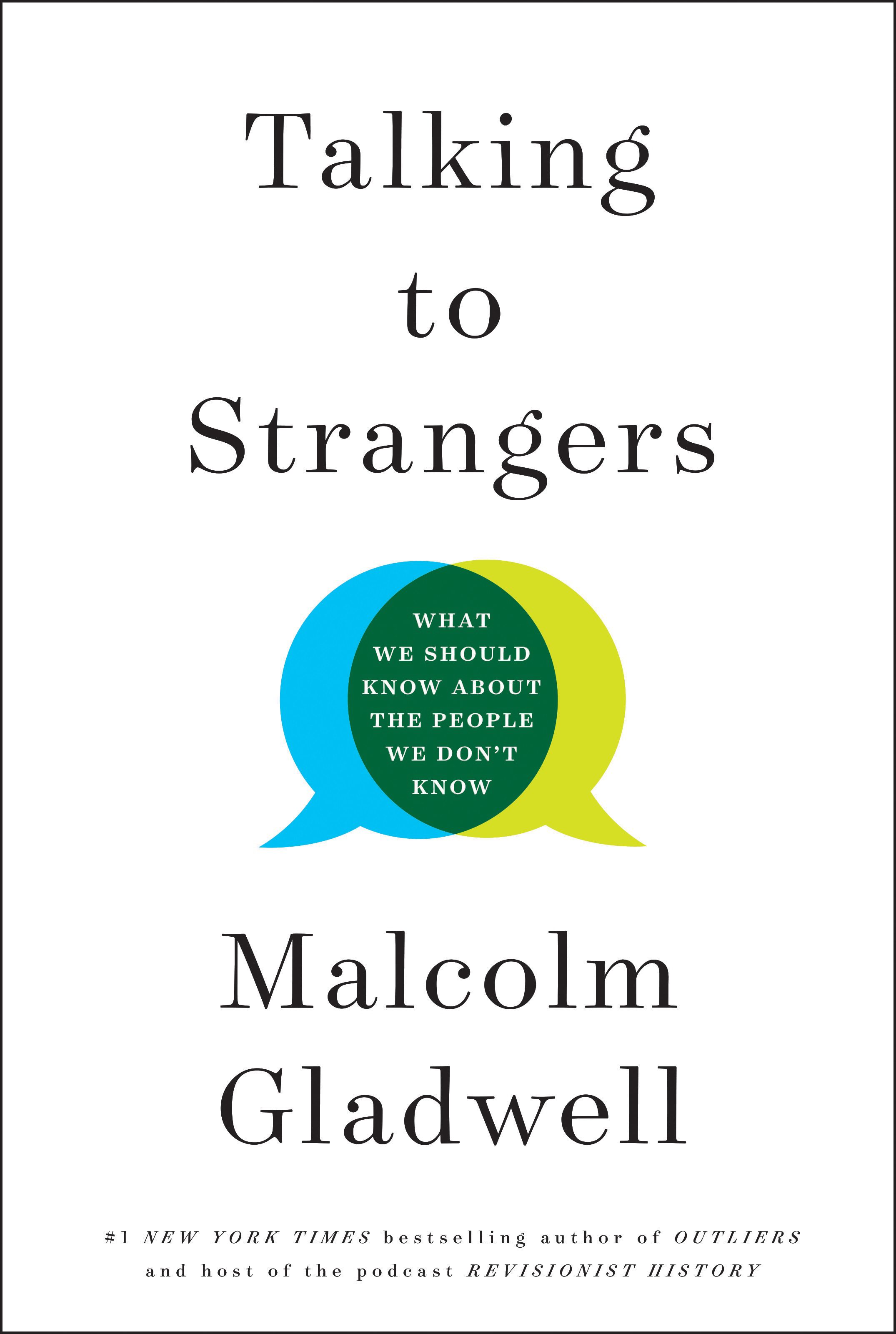 As Gladwell sets out to show us in his new book, strangers are not easy. He leads us on a provocative journey through history, psychology, and the most scandalous stories plucked from the news. He examines how spies could go undetected in the U.S. intelligence community for years and ponders why Neville Chamberlain thought he could trust Adolf Hitler. He asks: How can we tell whether a person is lying? In probing the deceptions of Bernie Madoff, the trial of Amanda Knox, the suicide of Sylvia Plath, the Jerry Sandusky pedophilia scandal at Penn State, and the death of Sandra Bland, he throws into doubt our conception of these and other stories we thought we knew so well.
This program is a presentation from Belmont's Jack C. Massey College of Business Executive Learning Network, a thriving network of more than 350 business executives with the purpose of bringing together senior leaders of Nashville's best-run companies in a setting where they can learn from each other. EO Nashville is the program's community sponsor.
Tuesday, October 22, 2019
Massey Performing Arts Center atBelmont University
6:45 a.m.: Registration and Coffee
7 a.m.: Doors Open
7:30 a.m.: Malcolm Gladwell Presentation
Parking: Curb Event Center Garage (Building No. 39 on the campus map)
Cost: $35, which includes presentation, new book and light breakfast hors d'oeurves prior to the event.
Tickets for the event will go on sale at 10 a.m. Monday, August 5 and can be purchased here.