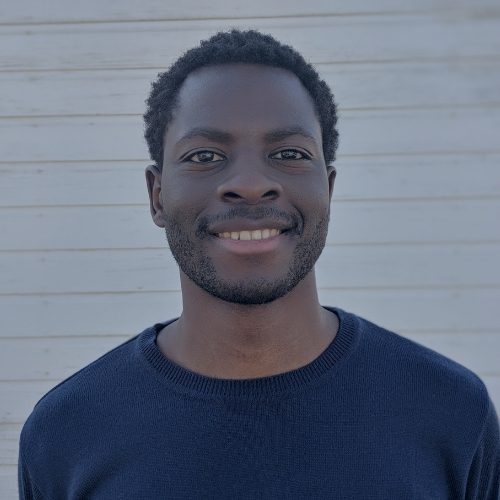 Roland Achenjang, a 2015 alumnus of Belmont's MBA in Healthcare Management, will release his first book, "Who and Why You Are: All You Need to Remember," on August 21 through Amazon. The e-book is currently available for pre-order.
Roland began meditating to cope with the stress of being both a business school student and the sole overnight clinical pharmacist at a large hospital in Nashville. As a result, his life transformed from a fear-based experience to one filled with creative expressions.
In "Who and Why You Are: All You Need to Remember," Achenjang discusses his passion for helping others remember, experience and express what he says is the ultimate benefit to effective meditating – bliss.
[The book] "reveals timeless, universal truths you need to remember to appreciate why you act the way you do and why you perceive your life experiences the way you do," said Achenjang. "By recognizing and understanding these universal truths, you can break free from the endless, self-imposed, creative limitations impeding you from living a purposeful life, expressing joy and experiencing bliss while here on Earth."
Born and raised in Cameroon before relocating with his family to the United States in 2000, Achenjang has always been facscinated with finding, or remembering, meanings and purposes to life on Earth.
Find out more on www.rolandachenjang.com.