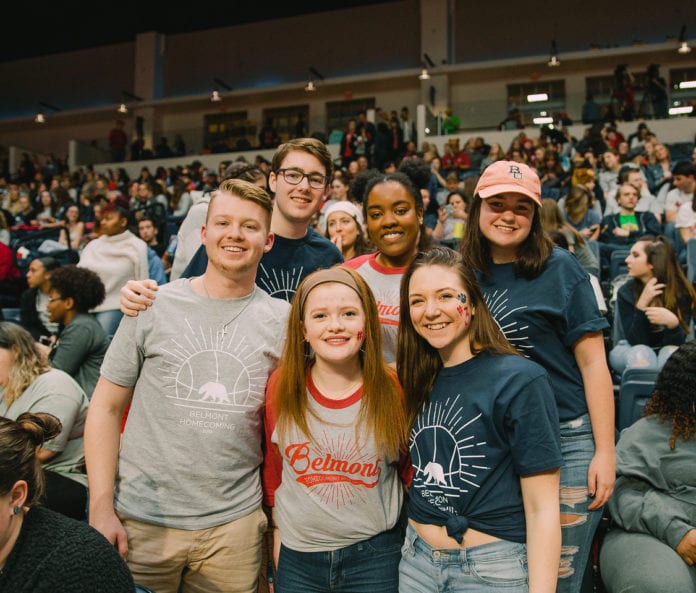 Homecoming 2020 has been set for February 10 – 15, and the schedule of activities has been released. Belmont University invites alumni, friends and family back home to a festival of university life, celebrating more than 125 years of students, faith, education, community and excellence.
Current Alumni Association Board President Rebecca Hatzakorzian Clay, Class of 1999, said, "My family and I love coming back to Belmont for Homecoming each year. It is great to see friends from our time at Belmont (students and teachers) and to introduce our children to those who got to enjoy our time at Belmont with us. The activities provide opportunities to meet other alumni and learn about what is currently going on at our great school. It is something we look forward to each year."
Building on last year's success, each day of the week will feature a unique, purpose-filled opportunity for service and fun, including Mission Monday, T-Shirt Tuesday, WOW Wednesday, Thank You Thursday and FANtastic Friday. The Faculty Art Show will be ongoing all week, and the Belmont Store will be offering Homecoming discounts all week long, as well.
Homecoming Reunions and Open Houses will also be taking place at various times and locations. Please check the Homecoming website for specifics.
Highlights of the week can be found below, and for a complete list of all Belmont Homecoming 2020 events and an opportunity to register, click here.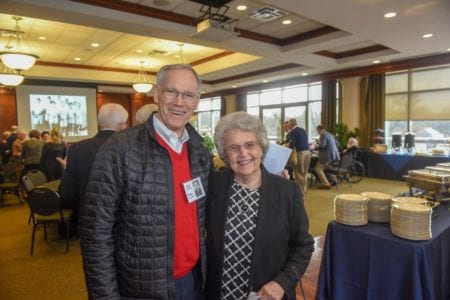 Homecoming 2020 Highlights
Monday, February 10 – Mission Monday
Tuesday, February 11 – T-Shirt Tuesday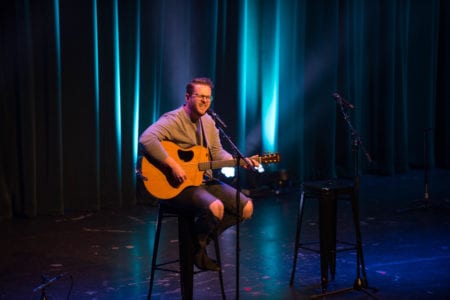 Wednesday, February 12 – Wow Wednesday (Check social media for pop-up events scheduled throughout the day around campus)
Thursday, February 13 – Thank You Thursday (There will be a "Gratitude Blitz" campus-wide all day! Stop by a gratitude gram or thank you note station in Foutch Alumni House, Harrington Place Dining or Massey Business Center.)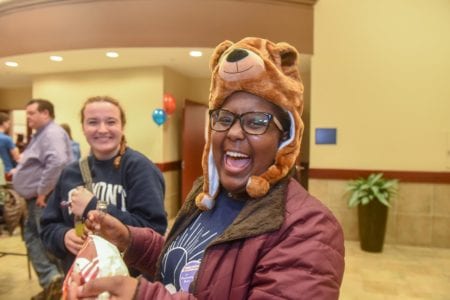 Friday, February 14 – FANtastic Friday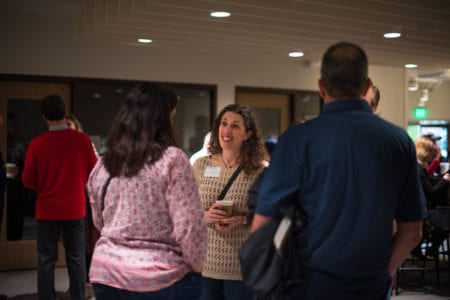 Saturday, February 15 – Homecoming Saturday