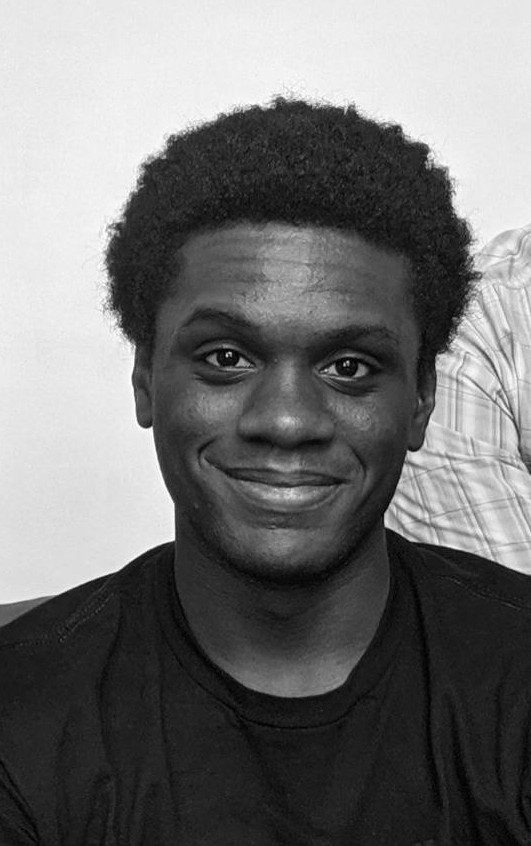 Belmont senior and film major, Timothy Cody, spent a total of 22 hours volunteering his time to local elementary school, Thomas A. Edison. Cody used his media skills to teach the young students about media creation.
Over the course of the past 2 years, Cody has been helping fourth and fifth graders with their creations in media. "I had a lot of fun helping the students come up with a story to guide their music video. Seeing their excited creativity certainly inspires me to continue in my creative endeavors," he said.
Cody first was offered this position by a member of his church, Christopher Blackmon, who previously helped in this position. Throughout the 2018-2019 academic year, Cody "was instrumental" in helping the elementary school create the "I've Got Your Back" video, on Youtube here. Additionally, Cody returned the following year to help with media creation in Blackmon's 4th and 5th-grade class but was unable to complete the video due to COVID-19.
Tim Stewart, Office of Service-Learning director, shared how Belmont students have the opportunity to learn and serve simultaneously in the Nashville community and beyond. "The learning is enhanced by the ability to apply what you're studying in the classroom to real-world needs in the community," he said. "We like to think that our students are better servants, too, because of the things they learn in the classroom."