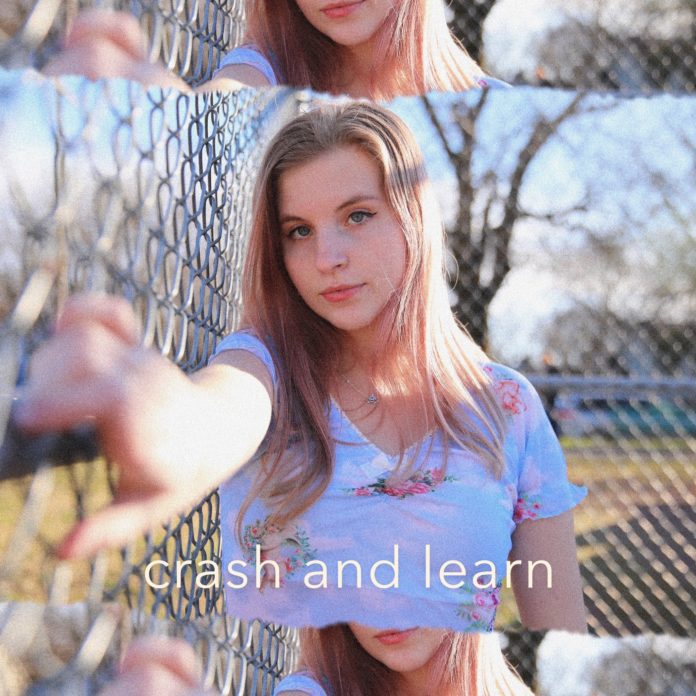 Belmont Sophomore Lucy Cloud placed in Music City Mayhem's Top 30 earlier this summer. Presented by Lightning 100, Music City Mayhem features thirty-two artists out of hundreds of applicants and pits them against each other. The radio station plays music from each artist on-air and online so the listeners can vote for their favorites to proceed to the next round.
Cloud's social media manager, Blair Miller, decided to enter her song "Crash and Learn."
"It was a surreal experience getting to have my music in a competition like this," said Cloud. "I was in Michigan visiting my boyfriend when it was happening and we got to listen to my song on the radio which was a life changing experience. I loved getting to listen to the other artists' songs and being surrounded by all of the talent that was in the competition."
While getting to hear her song on the radio was an amazing experience, seeing the support from friends, family and strangers was her favorite part of competing.
Cloud, who is currently managed by family friend Kevin Jonas Sr., has spent the past several years of her life creating music. Her music style, which she describes as indie pop with a hint of soul, is inspired by her love for R&B pop.
Listeners can find Cloud's music on all streaming platforms. She recently released a remix of her song "Crash and Learn" with her friend Lucas, which can also be found on every streaming platform.