In October 2019, the Belmont University Repertory Company, known to students as RepCo, was featured in the online and print version of Dramatics Magazine in the article "Take the Show on the Road: Undergraduate Touring Opportunities."
RepCo, made up of six of Belmont's strongest student actors, design and directing students, is centered on community outreach and performs two theatrical shows geared toward children in local elementary schools every spring.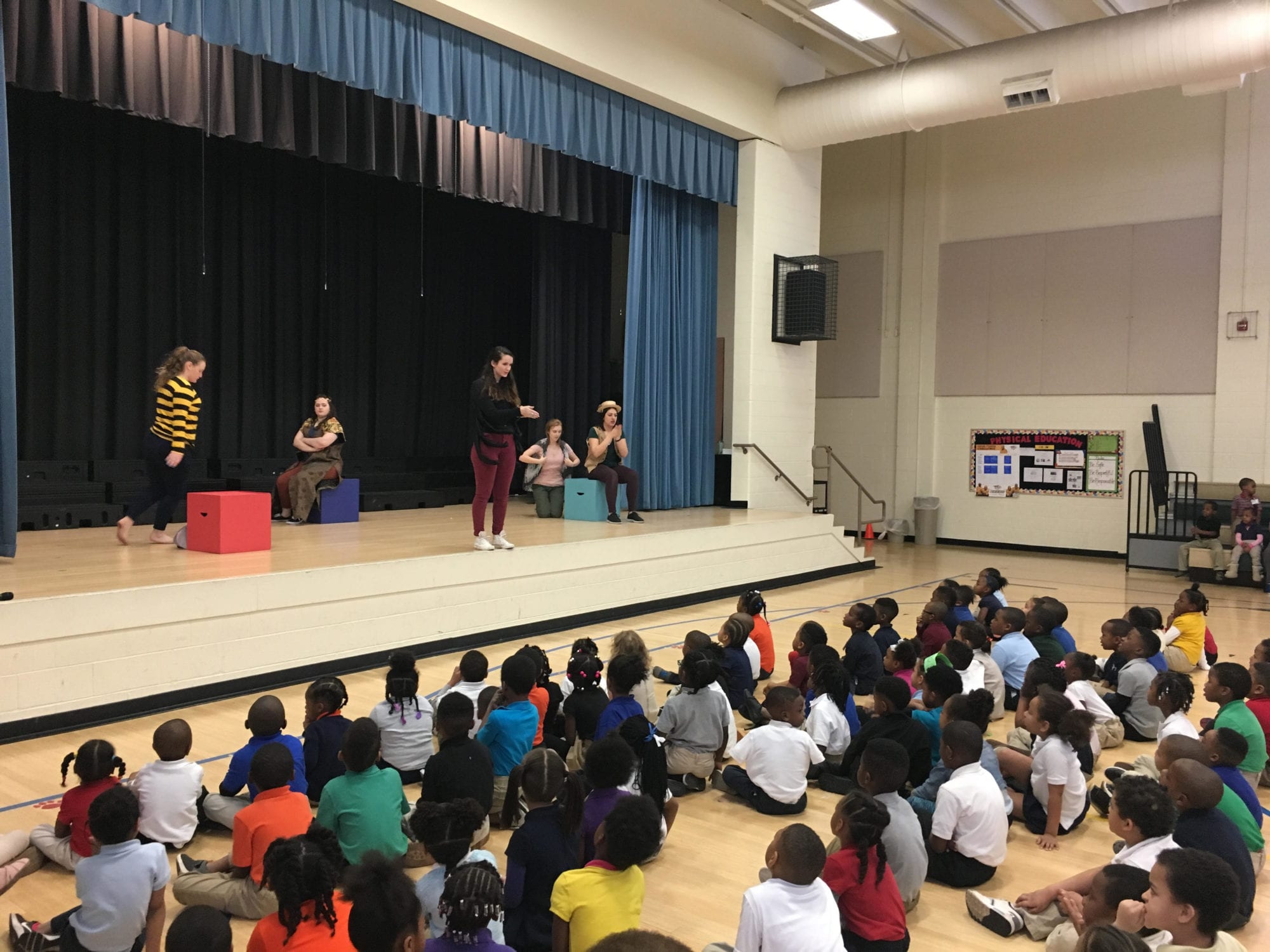 The Dramatics Magazine publications shared a quote from Erin Grace Bailey, a recent member of RepCo. "The focus of RepCo is to expose young audiences to different kinds of performing arts while teaching them important life lessons," she said. "Original scripts (usually folk tales or myths adapted by Belmont faculty) are crafted to contain a lesson about empathy."
Program Faculty Director Shawn Knight said, "RepCo makes the student performers feel responsible for giving a theatre education. There's never a day that they don't go perform somewhere and come back with some crazy-cute story about something a kid did. That is a kind of immediate response we don't get in other types of theatre."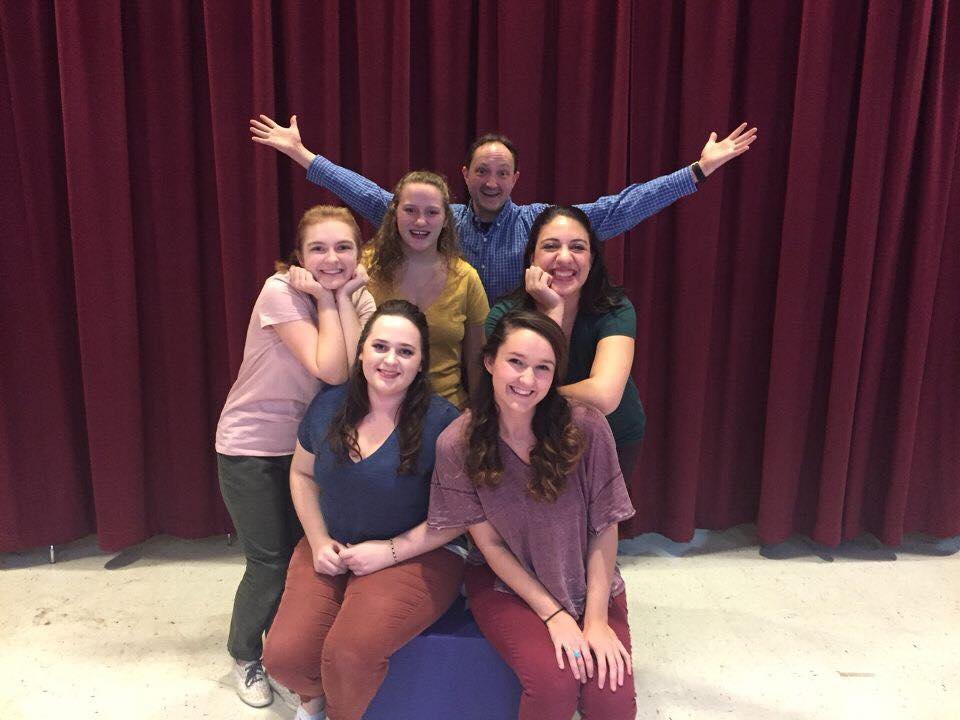 The article also mentioned that Bailey valued the professional training in arts education, community outreach and bonding experiences with cast mates that she found through RepCo. But above all, she cited the benefit of seeing the kids' reactions to the show. "One little girl came up to us after a show and said, 'I want to be an actor, too, when I grow up, just like you!' I'm pretty sure we all teared up."
This year's show is called "Seasons in the Smokies." Public shows will be held January 25 and February 29 at 2 p.m. in Belmont's Black Box Theater.