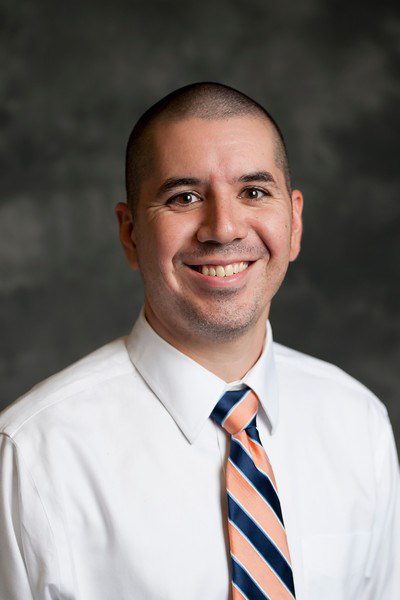 Dr. Chris Barton and alumna Priyanka Kumar were recently published in the journal of Bioorganic and Medicinal Chemistry. The article, published by Elsevier, focuses on "reports of experimental results in medicinal chemistry, chemical biology and drug discovery and design, emphasizing new and emerging advances and concepts in these fields."
The research paper published was a collaborative effort with Dr. Joe Deweese and Dr. Susan Mercer, both professors in Lipscomb's College of Pharmacy. The project is centered around the synthesis of novel anti-cancer drugs and examined how these drugs affected the growth of human cancer cells.
Dr. Chris Barton is an associate professor of biology at Belmont and worked collaboratively with Kumar. As a class of 2019 biology major and a Belmont honors student, she is currently pursuing dental school at Tufts University in Massachusetts.
To read the full research project by Dr. Barton and Kumar, visit Science Direct.