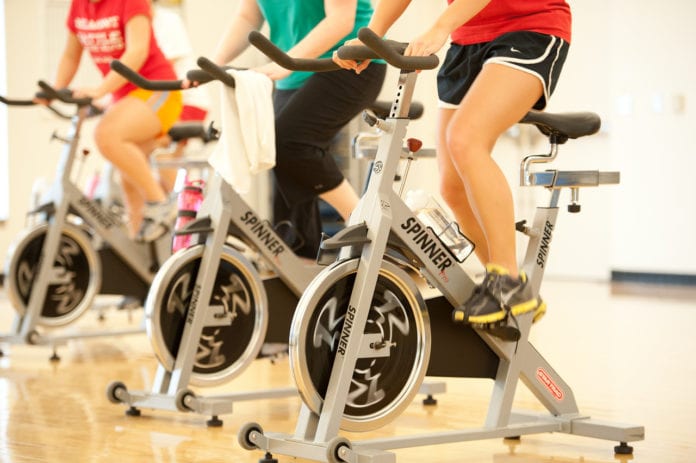 Belmont University has announced a new initiative, BULoveU, coming up next week, February 17-21. The week is dedicated to mental and physical wellness, specifically surrounding self-compassion, body image and body positivity. BULoveU is an initiative allowing students to focus on themselves in order to become strong individuals who can support their own well-being and be there for others.
Alyssa Karmia, graduate assistant for group fitness and special events, explained, "A lot of us tend to place ourselves second in our lives to try and be there for others. This initiative provides a space for students to turn that focus inward and work towards feeling strong both internally and externally."
The week's programming will include interactive conversations about diet and nutrition, free blood pressure screenings for students, methods for self-care and caring for others, guided meditation and fitness sessions. The last day will feature guest speaker Courtney Grimes, president and founder of Body RenewED, an organization supporting individuals struggling with eating disorders.
The week's events include:
Monday, Feb. 17

Coffee with Kara, a dietitian from Sodexo, in Curb Café at 10 a.m.
Blood Pressure Screenings at 10 a.m. in Beaman with nursing and physical therapy students
Hip Hop Dance Party in the group fitness studio at 8 p.m.

Tuesday, Feb. 18

Mindful Conversation with Dr. Adrianne Sternberg (BOLD) at 10 a.m. in JAAC 1037

Wednesday, Feb. 19

Enneagram and U with Abbi Rodriguez in McWhorter Hall Room 102 at 10 a.m.

Thursday, Feb. 20

Meditation and Masterpieces with Counseling in the group fitness studio at 11 a.m.
International Ride (spin class) with Kayleigh in the group fitness studio at 8 p.m.

Friday, Feb. 21

Body Image and Positivity with Courtney Grimes from Body RenewED at 4 p.m. in the group fitness studio
Yoga with Kristen at 5 p.m. in the group fitness studio