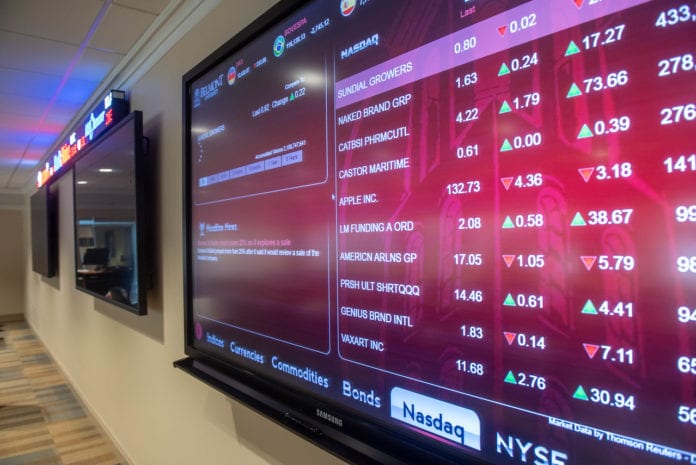 Belmont University's Equity Trading Club will be recognized on March 24 for their excellence in managing the Tennessee Valley Authority's Investment Portfolio this year and receiving a return of 28.96 percent (with an Alpha of 10.56 percent over the S&P 500). Massey Business School will receive a performance award of more than $12,000 from TVA, the largest award in the school's 12 year history of competing.
Belmont is one of 26 universities that are entrusted to manage "decommissioned asset" taxpayer money slated for energy production in large coal-fired or nuclear power facilities. The Equity Trading Club managed the $600,000 investment portfolio for TVA and will learn at the virtual conference in March where they ranked among the other schools for 2020.
Associate Professor of Finance Dr. John S. Gonas, the Equity Trading Club advisor, said, "Given the investment policy tied to the management of TVA funds and the directives to adequately diversify the portfolio, I am amazed that Hayden Smith and his team of managers were able to achieve such a high level of relative performance. These students have applied what they have learned in their Massey BBA curriculum to not only bless the TVA, but also present themselves as accomplished equity analysts and wealth managers. I am excited to watch each member in their vocational pursuits, especially when they are called to the stewardship of money."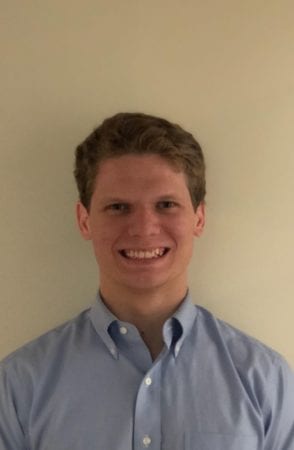 Senior Hayden Smith, president of the club, led the team of managers, including former vice presidents and now alumni Grayson Davis and Jack Morgheim, current vice president and junior Matin Danadel, seniors Shawn Gammon, Abdulkarim Abbas and Aidan Robinson, juniors Tom Joseph and Thomas Nabors, and sophomore Sadie Nayman.