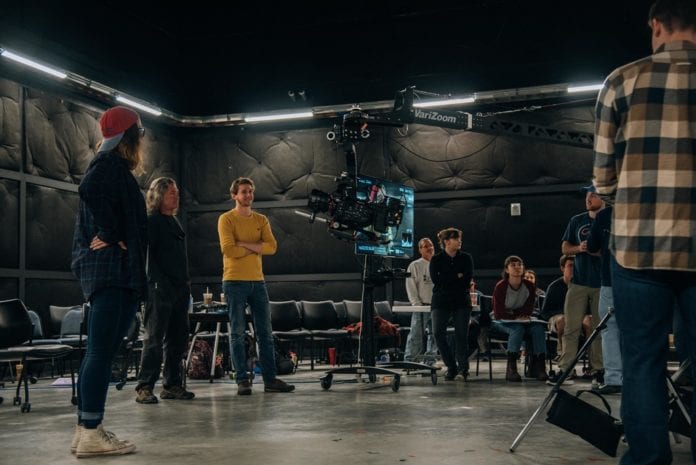 A leader in entertainment industry news, Variety recently included the Belmont Department of Motion Pictures on its listing for the "Entertainment Education Report: The Best Film Schools for 2019."
This is the first time Belmont has been featured on Variety's review of film schools from around the world. The publication looked at schools that feature cutting-edge instruction in a variety of disciplines, spoke to educators and examined educational tools used to develop knowledge of multi-ethnic music, art, writing and film.
Variety gave a nod to Belmont's faculty that includes several industry professionals, student's access to being the only school in the world where they can learn on Dolby Atmos sound mixing equipment and the diversity of class offerings, such as directing, screenplay and cinematography, among others. The article also noted the Department of Motion Pictures "full-bodied approach to filmmaking and storytelling."
Launched in 2012, the motion pictures program is part of the Mike Curb College of Entertainment and Music Business and offers students the opportunity to start creating films as soon as their first semester. Motion pictures students have access to resources such as a 250 seat theater and sound mixing stage, top of the line cameras, lighting and grip gear, a color correction suite and a sound stage. As of spring 2019, there were 89 motion pictures graduates and almost 200 current students in the program.