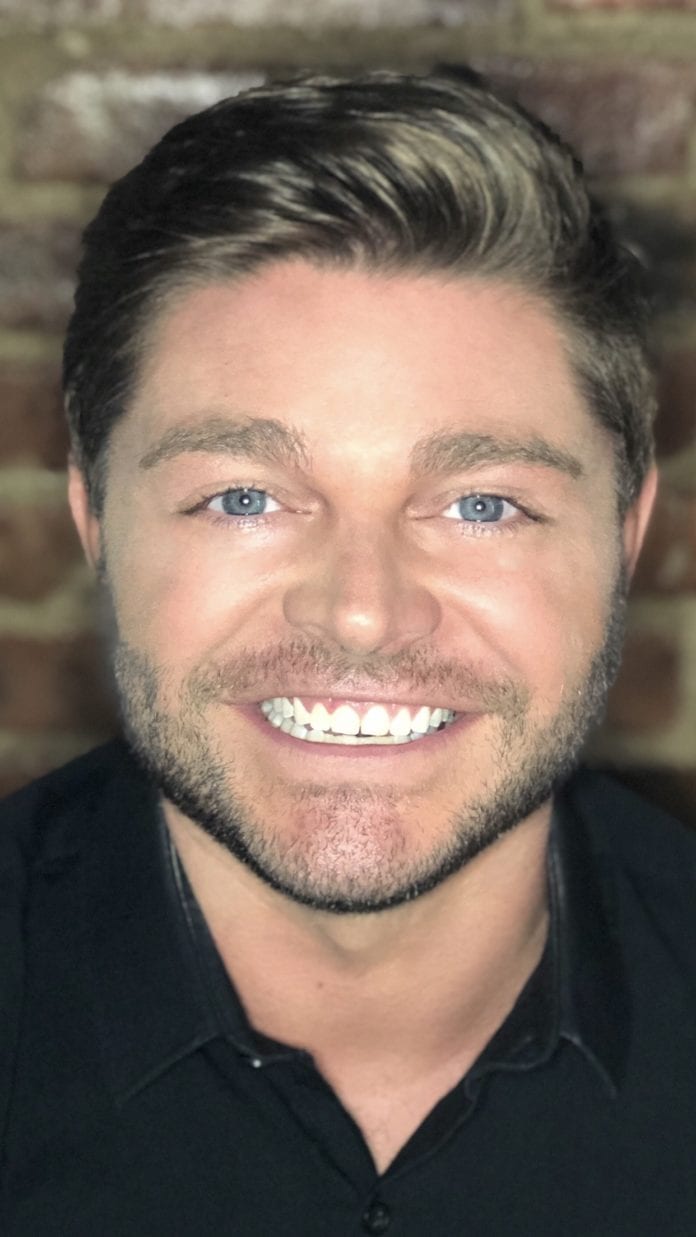 Belmont musical theatre alumnus Hampton Bishop launched his company HKBalloons NYC in 2015 and has seen growing success. HKBalloons NYC mixes art and entertainment, most notably providing balloon sculptures and bouquets for companies, events and shows.
After graduating from Belmont in 2011, Bishop began his career in musical theatre, pursuing opportunities at the Tennessee theme park Dollywood and eventually moving to New York City, the musical theatre capital of the world, to further his career on stage. Although Bishop found success in musical theatre, he also needed additional income. Determined to continue pursuing his passion for visual and performing arts, he decided to pick back up his first passion of balloon sculpting.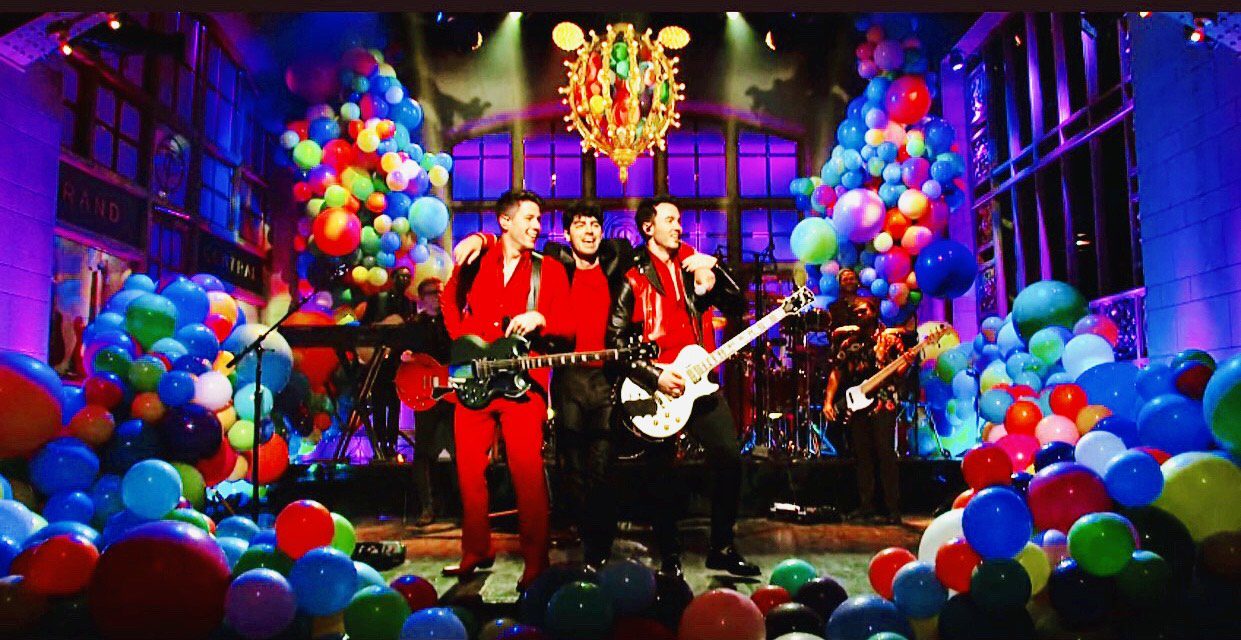 He began by twisting balloons in Central Park for tips and soon realized he could do so much more. Bishop then launched HKBalloons NYC. While balloons were always a part of Bishop's life, from learning in grade school to creating designs during high school and college, he never dreamed they could become his stable income and career. After just a few years in business, HKBalloons NYC had clients including Too Faced Cosmetics, World Dance Championship and Saturday Night Live, where his company created the set design for the Jonas Brothers' musical performance.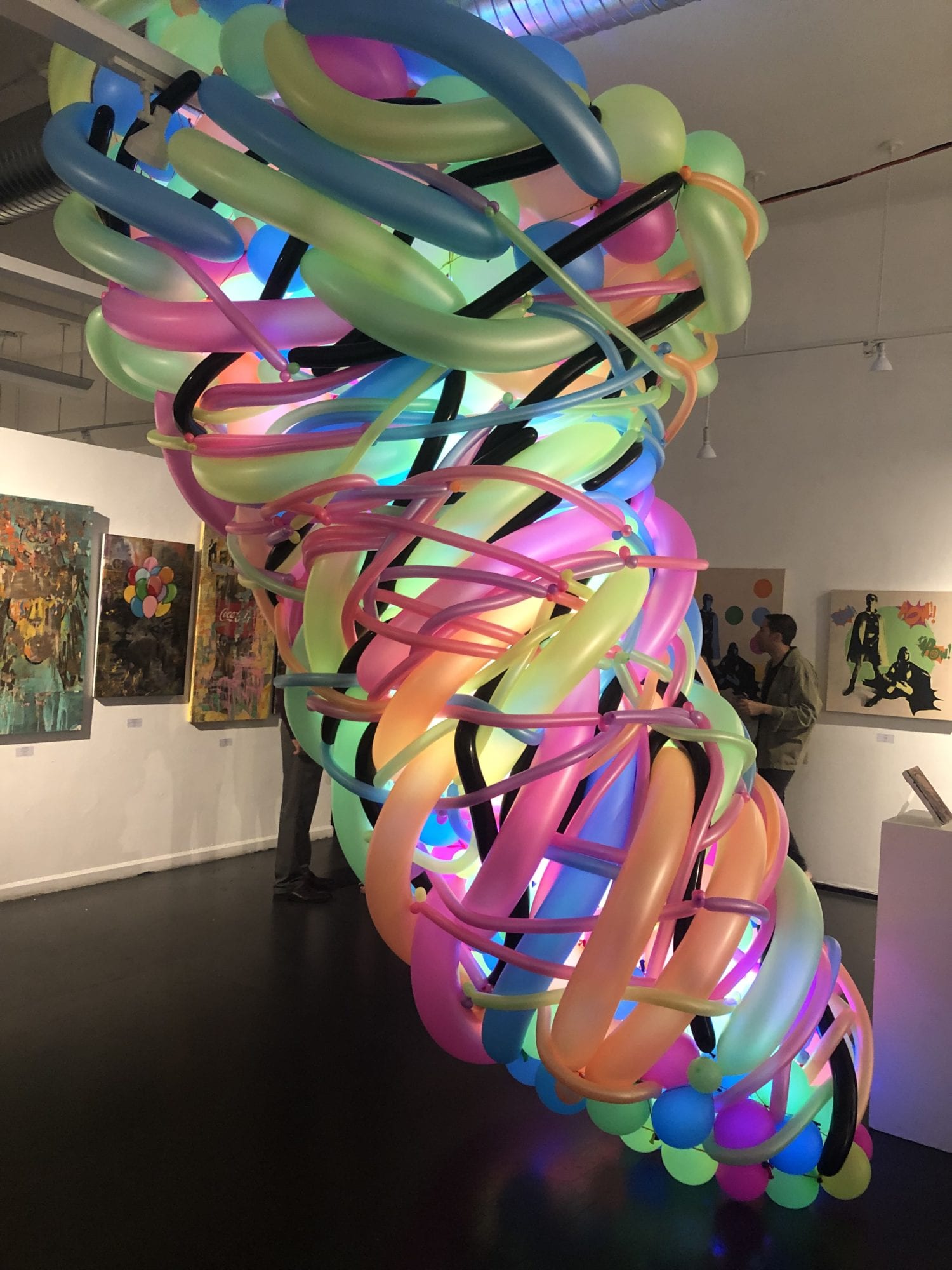 Many of the skills and values Bishop learned while studying musical theatre at Belmont have equipped him to be a successful entrepreneur. Musical theatre taught him about making good impressions in an audition, being kind and respecting others and the space you're in. These are things Bishop tries to implement with every client and venue he works with today. Bishop hopes to create a stage show with balloon puppets and sets to use balloons to get back to his theatre roots. Bishop's background in theatre and music, along with his eye for design and production, allow his company to provide unique sculptural installations that serve as functional décor and art.
To current students, Bishop says, "My advice would be to enjoy your time at Belmont. The relationships and people you meet will last for a lifetime. Also be willing to pivot. Being able to pivot and change 'the path' that you're on is not always a bad thing. You may think that you have set out to do one thing, but you can find happiness in another."
HKBalloons NYC provides sculptures, bouquets, covered ceilings, custom prints, videos, LED lighting, large inflatables and fantasy flowers. Visit hkballoonsnyc.com to view recent work and learn more.