Kate Wurm, a May 2019 graduate of Belmont University's Religion and the Arts program, is committed to a year-long volunteer communications internship with International Justice Mission (IJM) in Mumbai, India.
IJM is a global organization with a plan to eliminate the slave trade everywhere. As an intern, Wurm reports rescues to IJM's headquarters, gathers and sends out a weekly update within the office, curates details and photos stories to be published and works on website design, among other projects.
After speaking about her passions for India and storytelling in class, Wurm was encouraged by Dr. Wayne Barnard, psychology lecturer and director of student ministries for IJM, to learn more about IJM. Barnard had explained IJM's mission and mentioned their internships available in India. A few months later, Wurm was accepted for the internship position.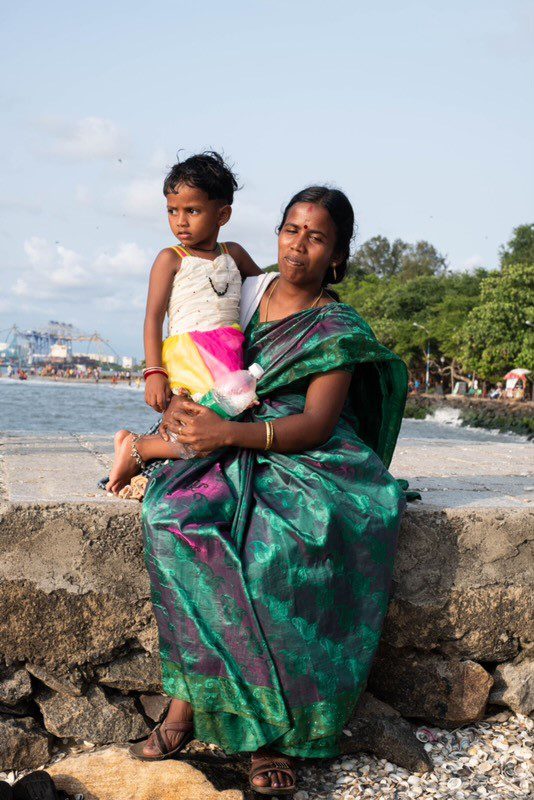 Initially, Wurm was overwhelmed with joy just to be in India again, but after attending IJM's intern orientation in June, Wurm fell in love with the organization. She said, "The employees were incredible. The orientation was thoughtfully planned. The other interns were inspiring. The first day of orientation blew my mind. The statistics about how many people are currently enslaved around the world made my heart ache. I really love the heart of IJM. It's not exactly what they do that drew me in, but how they do it. They are a humble, yet extremely professional nonprofit."
Wurm shared that her education at Belmont University prepared her for this opportunity in a number of ways. The theology classes she took equipped her with literature about compassion and empathy towards others. She took communications courses focusing on interpersonal communication and public speaking, and she finds herself applying the knowledge she acquired in those courses to her work with IJM.
During her time at Belmont, Wurm also was a member of the Orientation Council, a role taken on by upperclassmen to prepare for and lead new students as they transition to college life. She explained, "That specific role shaped me in more ways than I could ever explain. I grew so much as a leader and as a team player."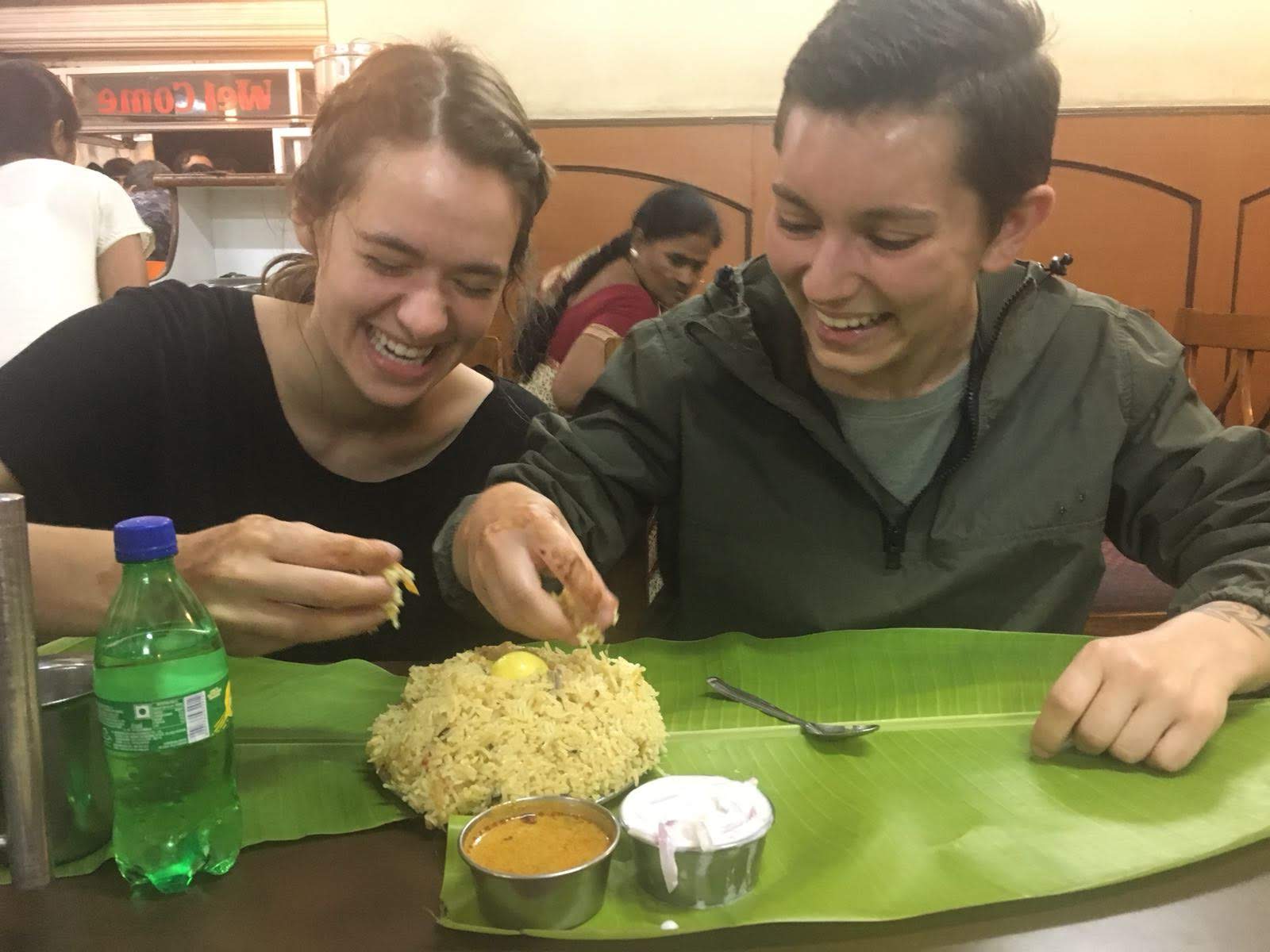 "Most obviously, my study abroad trip to India prepared me for my internship with IJM in India. That trip gave me a taste of all that India is, but spending time there before accepting the position with IJM gave me an insight as to what life would possibly look like living abroad," explained Wurm.
In May 2018, she traveled through Belmont University's study abroad opportunity to India. She studied photography and writing while having the opportunity to visit artist residences, parks filled with temples and monkeys, islands and coffee plantations.
One of the most unique and unforgettable moments Wurm experienced during her time in India was a home visit. One of her friends on the trip had a connection to a family in India who happened to live down the street from where Belmont students and faculty were staying at the time. After attempting to call, they decided to walk over with high hopes and simply knock on the door. They were greeted by an older woman who gleefully invited them into her home.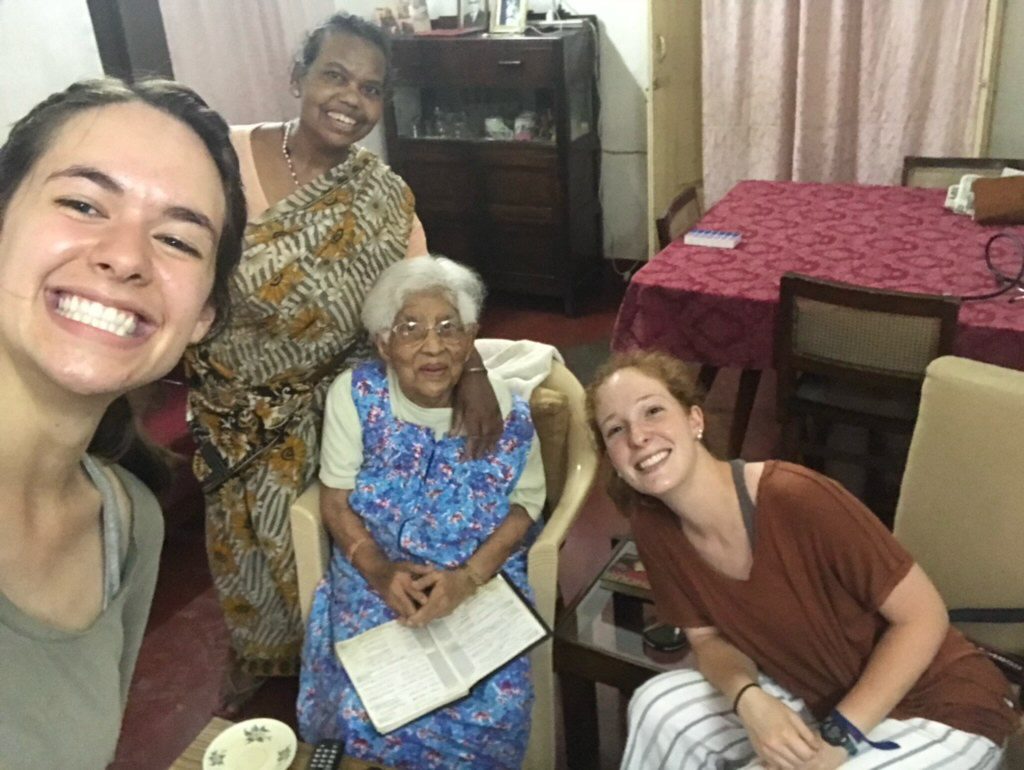 Wurm shared, "She spoke very little English, but she was extremely happy to host us. "The Big Bang Theory" played in the background on her television as we drank tea and attempted to communicate using hand motions and slow speech. Later, she called her friends down the street, asking them to join us. In minutes, they came bursting through the front door with a bag of fresh mangos in their hands for us, ecstatic to see us. Despite the language barriers and far-fetched family-friend connection, our host and her guests were incredibly welcoming."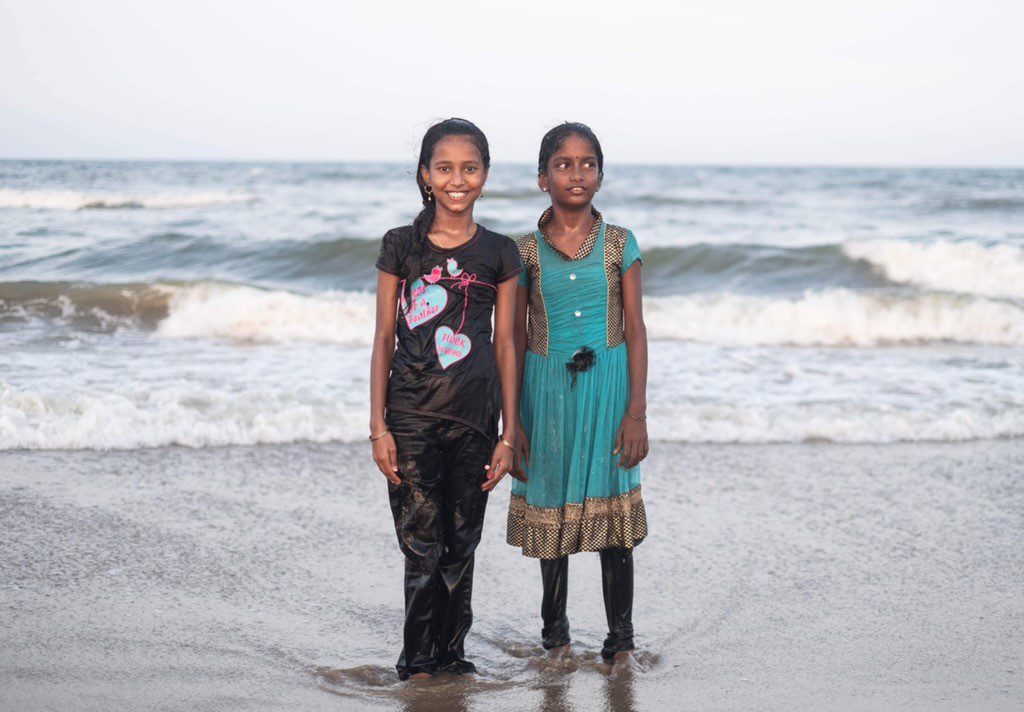 When asked what made her want to return to India, Wurm answered, "Everything. Mainly the people and knowing that I would be taking pictures again. Once I returned from India, it was hard to pick up my camera and go out to take photos because nothing measured up to what I was creating in India. It felt as though creatively, I peaked in India, which I'm honestly quite okay with. I'm so happy to be back."