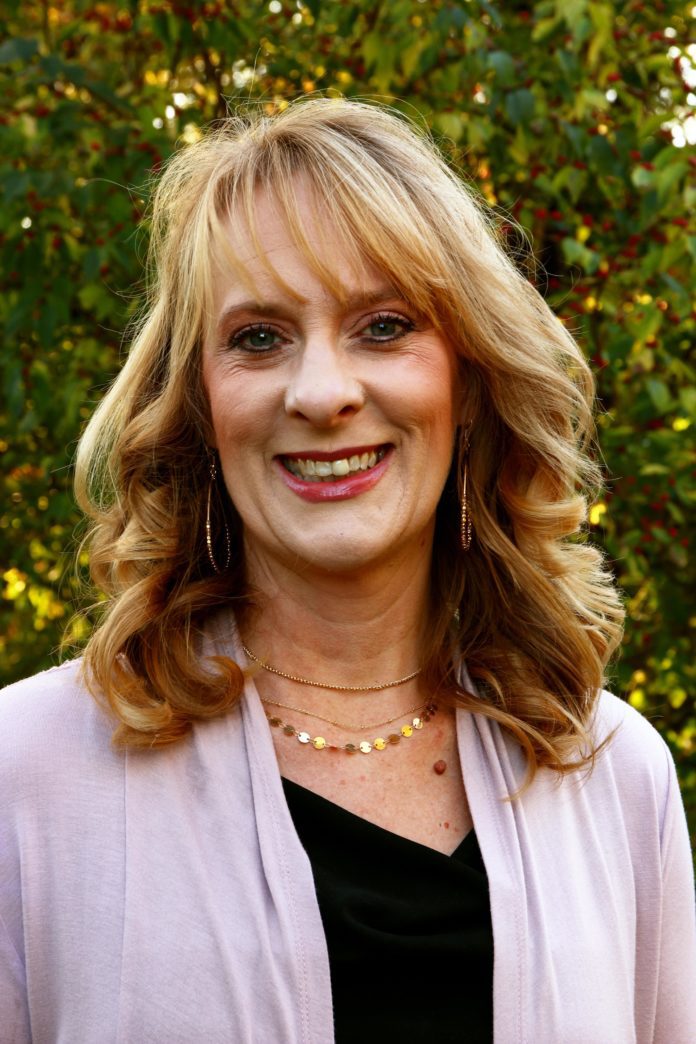 Kimberly Breeden, a graduate of Belmont's MSOT Bridge program, is currently serving as one of the founding partners of Aspire OT. Her company's mission is to "empower passionate occupational therapy practitioners through affordable continuing education courses," which are hosted by other occupational therapy practitioners.
In addition to her successful business, Breeden has also developed her professional education experience by taking on the roles of co-author, contributing author, mentor, guest lecturer and instructor for continuing education workshops across the nation.
Breeden had been working as an OTA for the previous 18 years when she was accepted into the Bridge program. She credited the program with "making me fall in love with occupational therapy again," and shared how her courses prepared her to take the reigns on an OT program based on biopsychosocial and self-management approaches. 
Her business, Aspire OT, has also created an innovative State Association Partnership Program that allows state occupational therapy associations to provide virtual conferences and other online continuing education opportunities to their members without placing a financial or man-power burden on the associations.
Aspire OT currently partners with the Tennessee Occupational Therapy Association, Nebraska Occupational Therapy Association and Arizona Occupational Therapy Association. To see more about Aspire OT, visit their website.