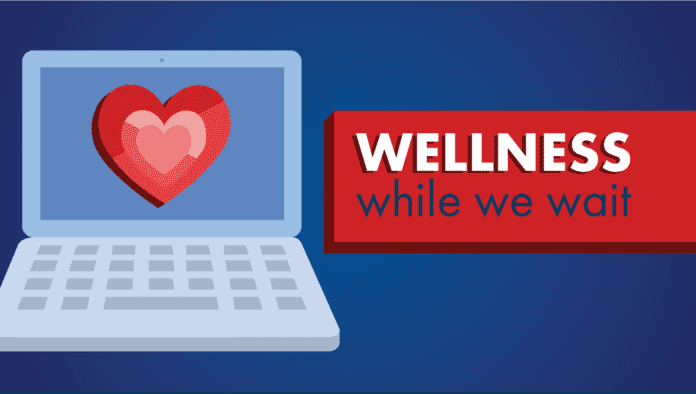 While the Belmont community adapts to the new normal of staying, studying and working at home, the Be Well BU team is offering holistic wellness tips each week through their "Wellness While We Wait" video series. A collaboration between Belmont's Counseling Services, Fitness and Recreation and University Ministries, the series is intended to help people stay connected and build healthy habits in the midst of disruption.
The team originally met to discuss the students' needs in this unexpected and uncertain season and how to better reach them with appropriate resources. The result was the idea to collaboratively create a series of short videos highlighting physical, emotional, spiritual and occupational wellness tips. The series will continue three times a week on Monday, Wednesday and Friday until final exams through the playlist on Belmont's Youtube Channel.
Director of Belmont Counseling Services Katherine Cornelius said this was an important effort for several reasons. "This is an INCREDIBLY stressful time for folks. None of us have experienced anything like this before," she explained. "We wanted to show solidarity and care for the student body. In times of trauma, it's hard to focus on a lot of words and emails coming at you. We wanted this information to be easily accessed and digested. We wanted it to be practical."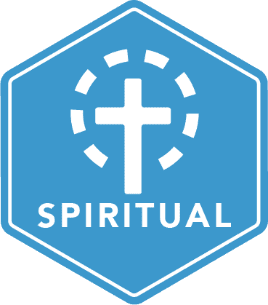 Once the team started the series, they also realized how applicable it is to the whole Belmont Community, including faculty and staff.
Cornelius continued, "As we spoke, several of us realized how much meeting virtually with our colleagues has meant during this time. Simply seeing my team's faces each day on our zoom meeting and having a space to share our experiences has been a significant support for me personally. We wanted to share that with our BU Community and specifically chose the media of video to add that human connection."
Subject matter experts were given the opportunity to think through topics that are foundational to practicing wellness in their fields. There was also an emphasis on providing information that is applicable at home. For instance, the FitRec department talks a lot about workout programming, but learning how to complete a workout with barbells and weights is not useful without those things at your disposal. So, this series took the opportunity to talk about the same thing – workout programming – but shifted the focus to highlight how people can complete a workout at home without much exercise equipment available.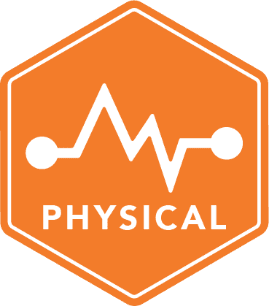 Assistant Director of Fitness and Recreation Joe Mankowski said he hopes people enjoy the videos, but more importantly that they use this time to try one of the practices that they see in the videos.
"Even though this time seems like a season where all of your habits and routines are out of whack, we can't overlook the opportunity that we have to build new habits so that they stick when life does get back to normal," he said. "I hope that the student who has been hesitant to exercise because they feel lost watches our video and gives it a try between virtual classes. I hope that the student who has been struggling with feelings of anxiety during this season watches the videos from the Counseling Services team and tries out the practice of mindfulness. Overall, I hope that our students use these and many other tools that they now have at their disposal to stay well so that when we all get back together, we can continue to be the strong, vibrant Belmont community that we all know and love."
These efforts also resulted in the creation of a weekly BeWellBU email for faculty and staff that will highlight tips for working remotely and thriving during this time, specifically in the areas of spiritual, emotional and physical wellness. The first one went out last Friday and included a video from various faculty and staff sharing the message that "you are not alone," as well as the Wellness While You Wait series.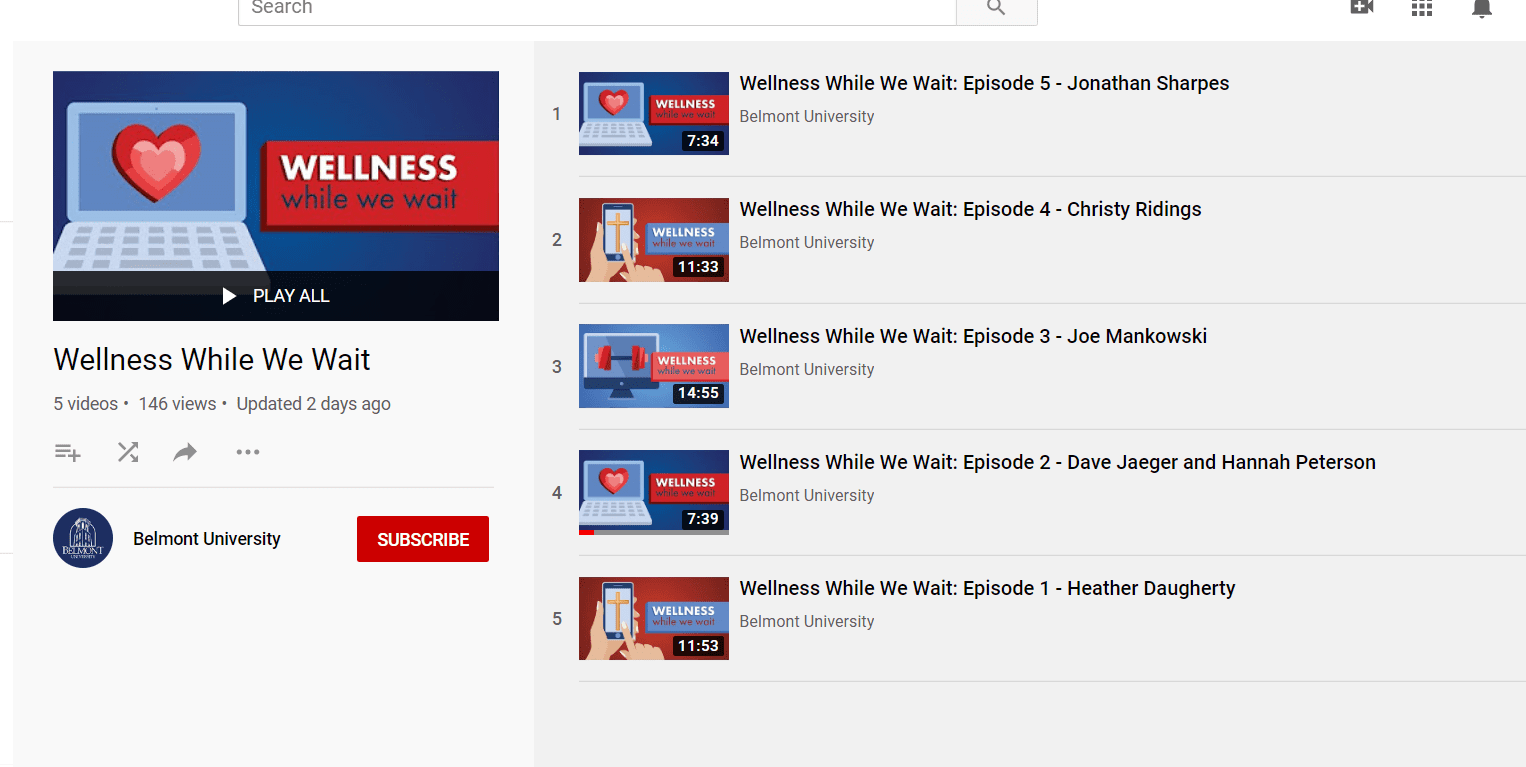 The team hopes the Belmont community takes away the fact that no one is alone in anything he or she is feeling. "We are all adrift, but we are adrift together," said Cornelius. "Any time I can look over at my neighbor's raft and know they are weathering similar waves and challenges that I am, it gives me hope and a sense of connection. Even though we are not on campus with one another, we are still here, here to listen, here to empathize, here to care."