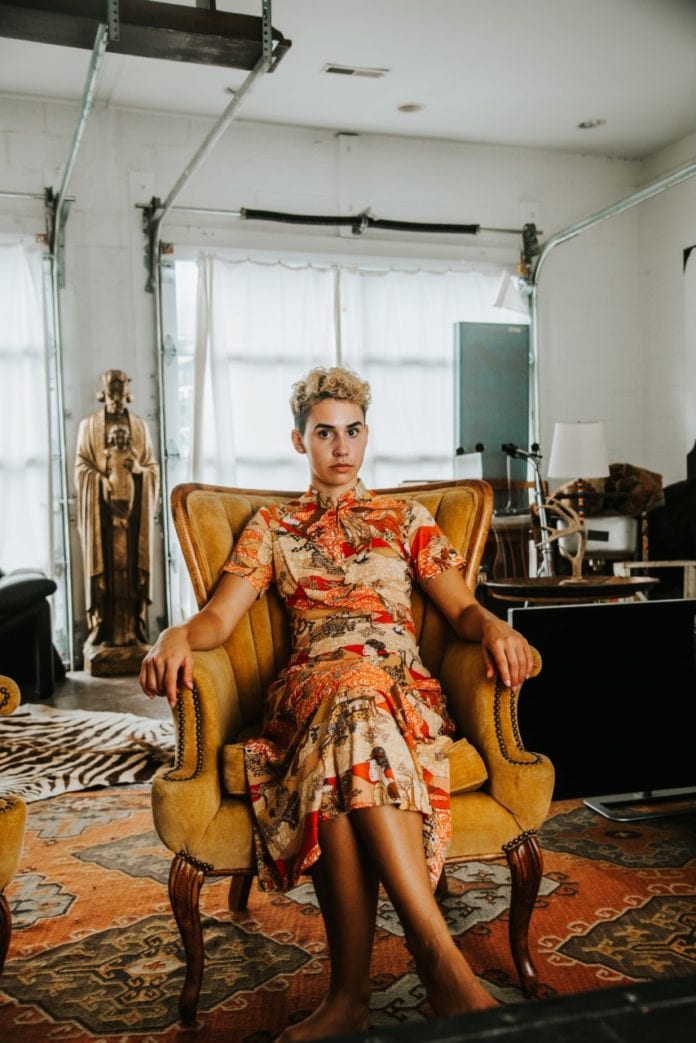 Belmont fashion design junior Marian Anderson was recently selected as the recipient of Regent's University London Will Conard Scholarship for Fashion Design. This scholarship enables Anderson to study abroad in one of the fashion capitals of the world for the Spring 2021 semester. She will also be honored at the International Textile and Apparel Association (ITAA) virtual conference in November.
"The opportunity of studying abroad will expand my life experience and world view in a way that can only enhance the scope of contributions I will be able to make to the fashion world," said Anderson. "Living and studying internationally for the first time will also help me learn better communication skills, empathy and resilience which will translate directly into my professional development."
Throughout this experience, Anderson hopes to gain the beneficial skills of global communication, different kinds of study and work ethic and more advanced design techniques. Anderson looks forward to this next step in pursuing her career goals to work in product development, innovating fashion in order to promote cleaner production, safer working spaces and clothing longevity, as well as continually designing custom clothing for clients.