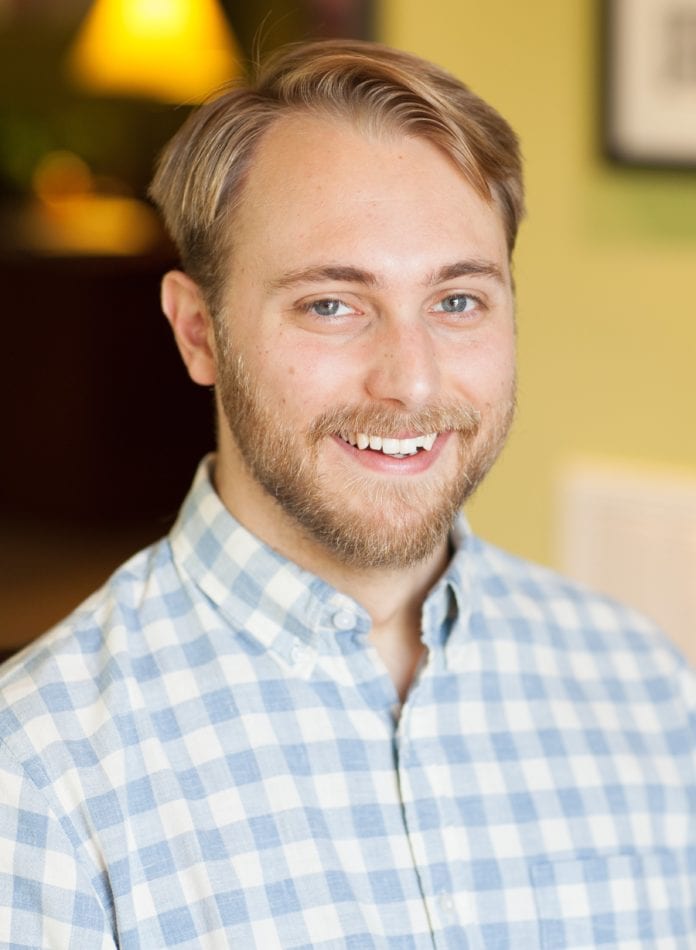 Jason Hardy, Belmont University alumnus Class of 2009 with a degree in English, was recently promoted to vice president of operations at Affinity Technology Partners. Hardy has been working at the firm for 13 years, served as director of strategic operations and communications and managed the IT services provider.
In his new role, Hardy will ensure a superior client experience through operational excellence and supervising a high-performance team. He will oversee special projects for the firm and assist in creating annual goals, objectives, strategies, operation plans, policies and procedures in collaboration with the leadership team.
"At Affinity, one of our core values is 'continuous improvement,' and Jason has been a key asset in helping us achieve continuous improvement for 13 years," said Partner and VP of Business Development Betsy Wright. "We are delighted for him to step into this new role and to lead the charge as we continue to strengthen Affinity's processes and the service we provide our valued clients."
Founded in 2002, Affinity Technology Partners is one of the most trusted providers of managed IT services in Middle Tennessee. The company specializes in comprehensive outsourced IT services, including network management, systems administration, cyber security, proactive maintenance, end-user support and CIO-level strategy for small and mid-size businesses.