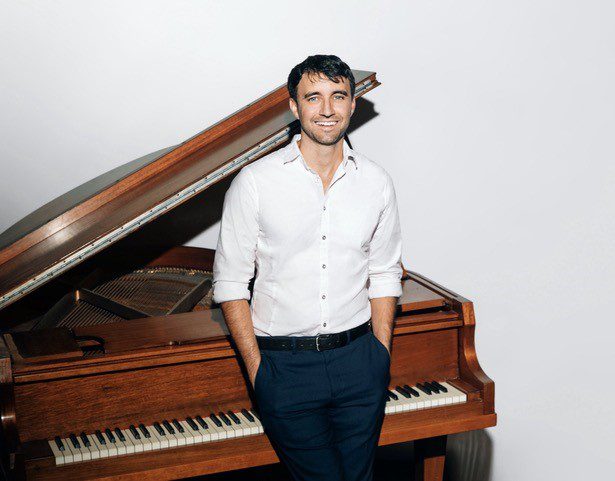 Commercial music alumnus Kory Caudill, class of 2010, was recently featured in an article with Medium. In the Q&A style article, Caudill discusses his journey from rural Appalachia to Belmont, touring after college, his current business projects and five things he wishes someone had told him when he was starting out.
Caudill extends his gratitude to piano faculty member Bruce Dudley and retired percussion instructor Chester Thompson.
Caudill recently began working on a project inspired by the architecture of Episcopal Churches. Watch him perform "Song for Appalachia: Live from the Philadelphia Cathedral" and read his interview with Medium here.