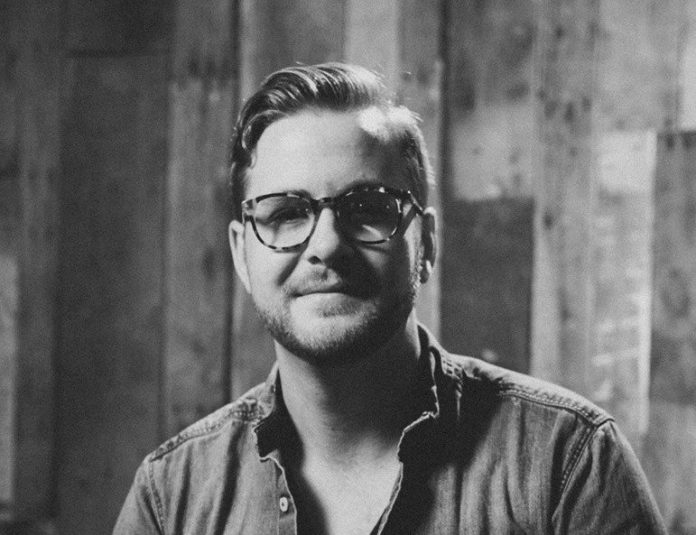 Alumnus and Grammy Award winner Jordan Reynolds recently launched bettersongs.com as a place for budding musicians to develop their craft. Throughout his career, Reynolds has gone on to work with dozens of artists, including Justin Bieber, Dan+Shay and LANY. With his growing successful career, the 2011 commercial music major wanted to give back to the songwriters trying to make their dreams a reality.
"Making music is kind of like gardening. Once you've gathered your materials, you have to tend to it for it to grow. The reason I went on to win a Grammy was because I had a ton of people in my life to help cultivate my songwriting, and that's what I want Better Songs to be for other artists," said Reynolds in a release.
Better Songs is an online platform that provides several services:
● An in-depth blog on every aspect of songwriting and building a career as a musician. The Better Songs blog aims to grow artists' skills from professional songwriter's experiences from developing lyrics, melodies and storytelling through song.
● Songwriting courses and personal song critiques to give musicians a deep dive into the proven methods that have made other artists successful. With more hands-on and personal songwriting tutelage, Better Songs will provide some of the best training available to artists of every music genre.
After graduating from Belmont, Reynolds went on to help write Dan + Shay hits like "Tequila," "Speechless," "All to Myself" and most recently "10,000 Hours." To top it off, Reynolds won a Grammy at the 62nd Grammys for "God Only Knows," a song he co-wrote with several other writers.
To learn more about his new initiative Better Songs, visit bettersongs.com.