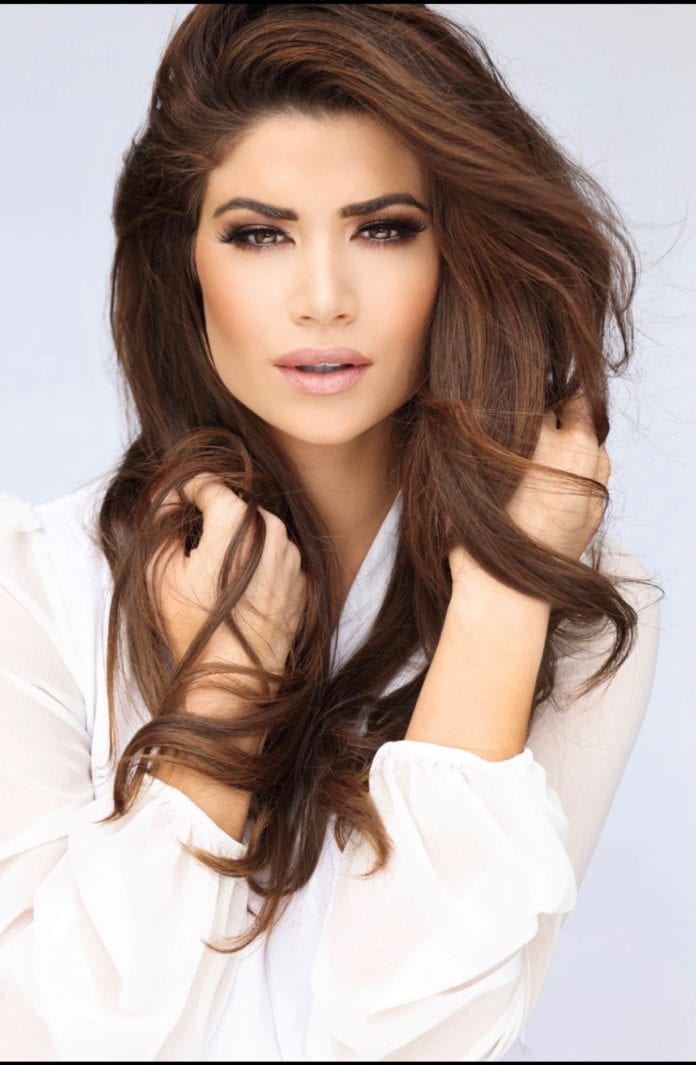 Alumna Savana Hodge, Miss Tennessee USA, will compete for the title of Miss USA live on FOX on Thurs, May 2 at 7 p.m. Central.
A Tennessee native, Hodge graduated from Belmont in 2016, earning her Bachelor of Arts while triple majoring in international business, marketing and Spanish. She began her career working in civil engineering for a global engineering design firm and now interfaces with engineering departments at various universities. She is an avid beekeeper and grew up fly fishing, working on her family's farm and putting her grandfather's antique fire engine back together.
Hodge cares deeply about working to save the lives of childhood cancer patients as her 3-year-old cousin was recently diagnosed with a rare and fatal pediatric brain cancer. Hodge is a volunteer at Vanderbilt Children's Hospital and an ambassador for Make-A-Wish Foundation.